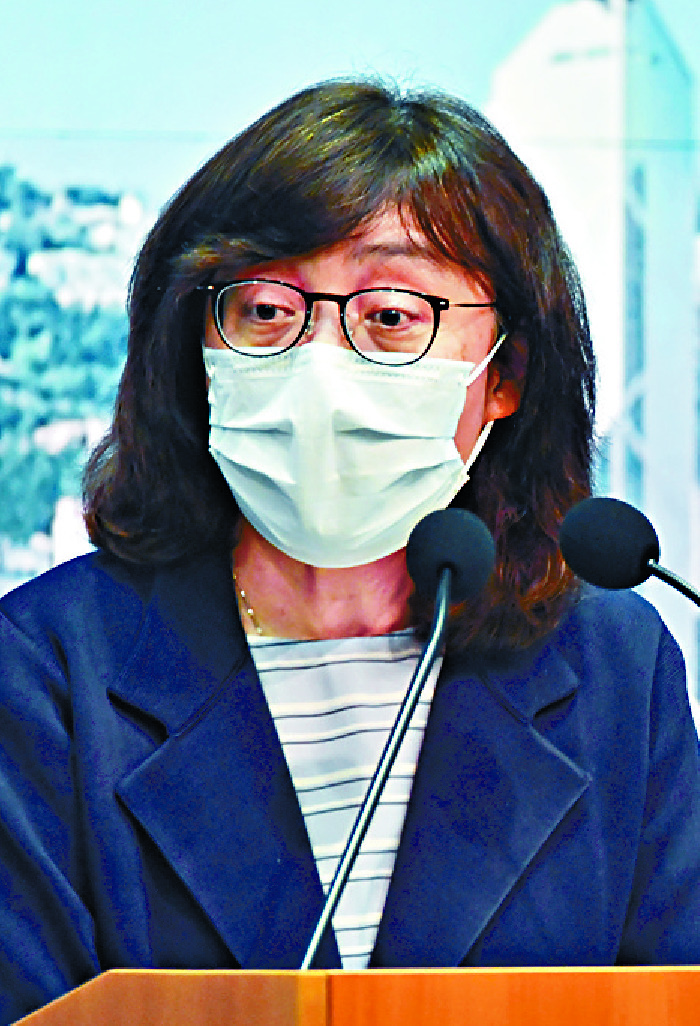 Year-end debut set for final Farm exhibits
The Pok Fu Lam Farm, a grade I historic building that was formerly the site for DFI Retail Group's staff dormitories, will fully open to the public by the end of the year, Secretary for Development Bernadette Linn Hon-ho said.
Dairy Farm Corp decided in 1886 to build its factory in Pok Fu Lam due to the district's reliable water supply. In one year's time, the company had built three buildings there to serve as staff dormitories.

In 2015, the building was listed in the fourth batch of the revitalizing historic buildings scheme with Caritas named as its conservator.

Select parts of the building have been open to registered visitors since April 21 and so far, it has welcomed over 14,000 visitors.

Small exhibits that showcase antiques such as containers, staff cards and posters have been available for viewing as well.

Several community programs were also launched. For instance, the farm held group tours and workshops for Pok Fu Lam village residents in recognition of its rich history with the surrounding areas.

On her blog yesterday, Linn discussed a conservation report she delivered to the Legislative Council on July 12.

"After the farm fully opens, the curators will display the photos in different themes in order to provide new experiences for visitors every time they visit," Linn said. "The farm has also ordered a life-size model of a cow from Scotland to enhance visitors' experience."

Another conservation project, the Tai O Heritage Hotel, celebrates its 10th anniversary this year.

As a grade II historic building, the former police station was transformed into a hotel as part of the revitalization scheme's first batch.

In the care of the Hong Kong Heritage Conservation Foundation, the project won the United Nations' award of merit for cultural heritage conservation in 2013.

"We do not simply conserve and revitalize a building," a spokeswoman for the hotel said.

"Instead, we promote sustainable tourism and conserve Hong Kong's most traditional fishermen's village by working with Tai O residents throughout the project."

She added they will offer group tours in the future as well as help repair the huts of the village's seniors in a bid to conserve other buildings with traditional Tai O characteristics.