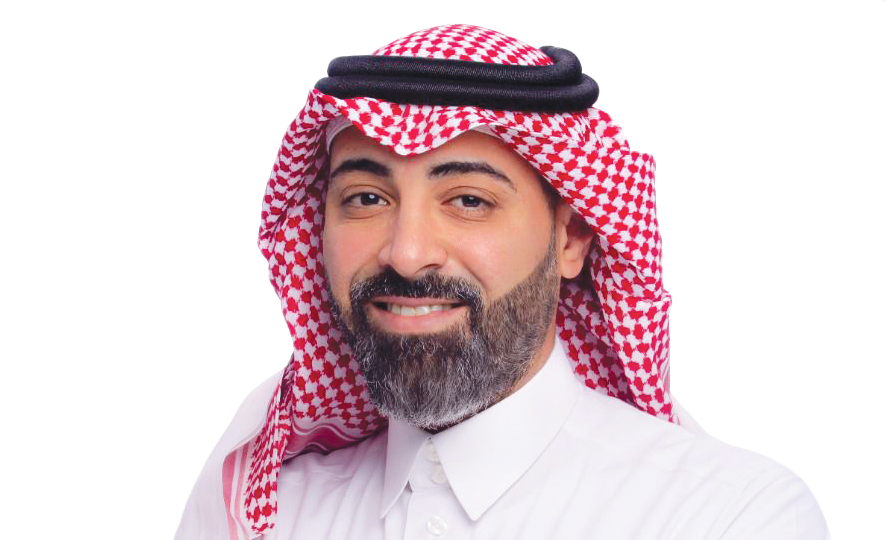 Who's Who: Nawaf Attaf Al-Sahhaf, CEO of the Business Incubators and Accelerators Co.
Nawaf Attaf Al-Sahhaf has been CEO of the Business Incubators and Accelerators Co. since June 2017.
Leveraging 15 years of proven experience in the executive management of companies and government programs, Al-Sahhaf has succeeded in positioning BIAC as an organization that provides consultations to governmental and private bodies, building a diverse portfolio of programs, projects and initiatives.

Al-Sahhaf has also been president of the Saudi Inventor Support Program since 2016.

Before that, he spent nine years in the Badir Program, which aims to promote and enhance the culture of innovation in the Kingdom. He began in the program as a business development manager from 2010 to 2013, technology commercialization manager from 2011 to 2013 and then served as CEO of the program from 2013 to 2019.

Al-Sahhaf also holds several positions in nonprofit organizations. He heads the e-commerce and SME program at the Riyadh Chamber of Commerce and Industry.

He is a board member of the Global Entrepreneurship Network Saudi Arabia.

Al-Sahhaf holds a bachelor's degree in marketing management from King Fahd University of Petroleum and Minerals in Dhahran. He also holds a degree in international marketing from the University of Strathclyde, Scotland.

In 2018, Al-Sahhaf won the Entrepreneurship Leader of the Year award in Saudi Arabia from Global Brands Magazine, a pioneering independent publication
that honors excellence in the performance of trademarks.

He was recognized for his success in orchestrating the Kingdom's chairmanship of the Arab Technology Incubators and Techno Parks Network, which was affiliated with the UN from 2019 to 2021.