Covid made 2020 one of the worst years ever to be a uni student, so many can't wait to get back to normal when the new term starts - but it's going to be less fun if you've not had a Covid jab.
From next month you'll only get into nightclubs in England and Scotland if you can prove you're fully vaccinated.

The aim of vaccine passports is to reduce Covid cases and avoid lockdowns.

But some people are angry about the rule, with one student saying it makes her even more reluctant to get a jab.

"When I turned 18 I went to one or two clubs with my friends and then Covid hit," Sharnie May Crooks tells Newsbeat.

"Now I'm 19, I'm going to be 20 in November - it's nearly two years of clubbing that I've just never had the chance to experience and now with vaccine passports it doesn't look like it's going to happen anytime soon."

'Too extreme'

Sharnie's been working as a bartender and customer services assistant to make some extra cash before starting her second year studying psychology at the University of Warwick.

She says she'd "happily" take lateral flow tests to prove she's not carrying the virus ahead of big nights out, as we've all had to at gigs and festivals this summer.

But the idea of vaccine passports is "outrageous, preposterous" and "too far to the extreme".

"A vaccine should be a personal choice, and if you're restricting me from doing things, that's pushing me further away from making that decision because you're removing choice from it."

Sharnie doesn't plan on getting the vaccine for at least a couple of years, because she's concerned about the possibility of unknown long-term effects.

Scientists have repeatedly said the serious complications of Covid itself are a far greater risk to people than vaccines. The vaccines approved for use in the UK have met strict safety standards and reports of serious side-effects are very rare.

Sharnie says she's not going to change her mind, so freshers' week is "not going to be as exciting as I would have hoped" as a result of vaccine passports.

But she's "definitely not going to be sitting at home" while her peers have fun at uni - and says it's likely she'll end up going to illegal raves instead of legitimate clubs.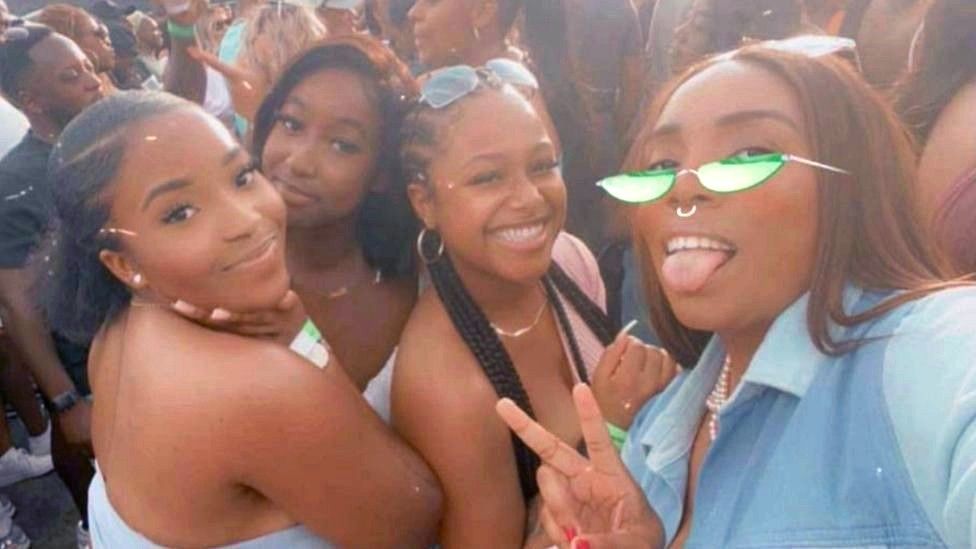 She says lots of her friends feel the same way and thinks an increase in the number of illegal raves will be a consequence of vaccine passports that the government hasn't considered.

"Staying at home, not partying, is definitely just not an option," she says.

Annie is 21 and we've agreed not to use her surname. She's also against the idea of vaccine passports - but for very different reasons.

When Annie was 14 she overdosed on paracetamol in an attempt to take her own life. After that she had a "bit of a fear of taking medication" but when the UK went into lockdown in March last year, the fear developed into severe anxiety and panic attacks about medicine.

"Some panic attacks get to the point where I have to lie in bed and just not move because I can't breathe. I think I'm going to die, I think the side-effects are going to kill me. Obviously that's not going to happen but that's how it makes me feel."

At the moment Annie's anxiety is so bad that she can't take any medication - including any vaccines.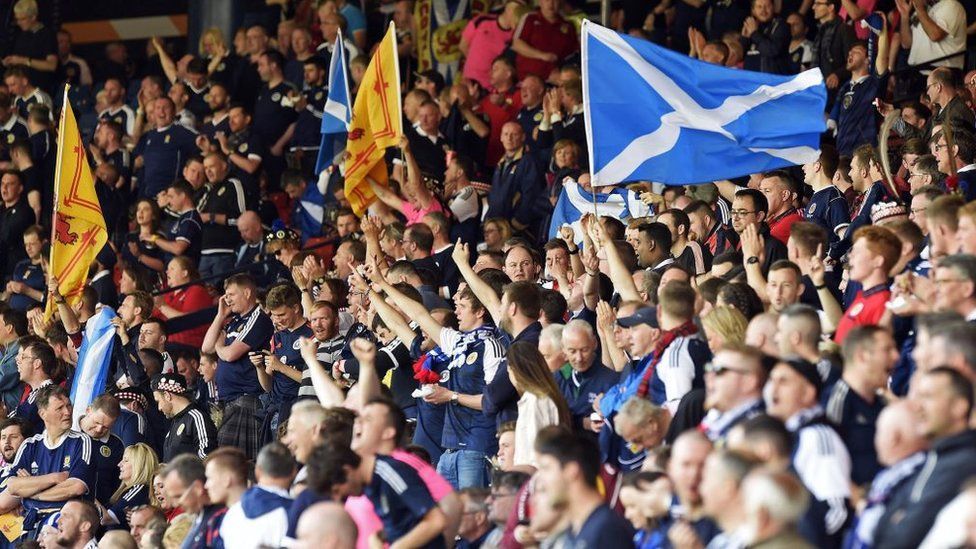 "I am not against the vaccine in any way. I think anyone who can get it should get it - but me personally, I just am not comfortable taking it 'cos I know how it will make me feel. It's just the vaccine passports that I have a grievance with," she says.

Anyone who has good reasons for not getting fully vaccinated - including children and people with particular medical conditions - will be exempt from the vaccine passport restrictions. But Annie isn't sure if her condition will be covered by this.

She's looking forward to going to a McFly concert at the end of this month but doesn't think she'll be allowed into a JLS gig she has tickets for in October.

She's also worried she won't be able to use her football season ticket because stadiums with capacity of over 10,000 people are also subject to the vaccine passport rules in Scotland.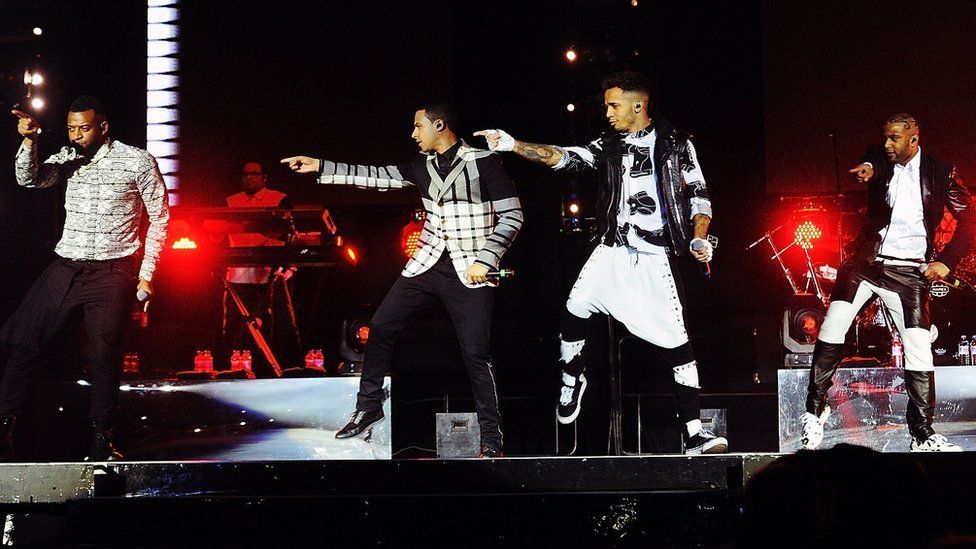 "Aspects of my mental health have vastly improved since I've been able to go back to events and stuff like that," she says.

"If I can't go to these events I'm going to be cooped up inside again, feeling all of these intense feelings of anxiety. But then if I get the vaccine, I will be feeling those intense feelings of anxiety - so it's a lose-lose situation for myself."