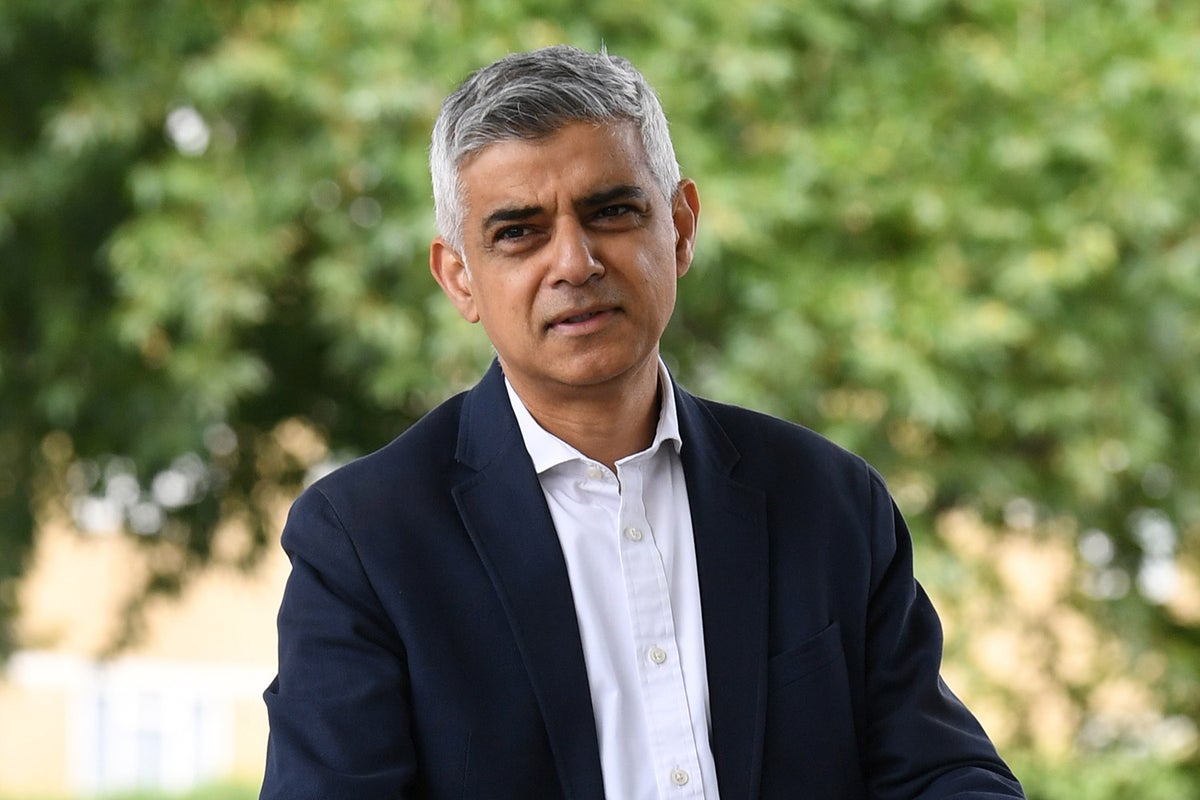 This deeply damaging tourist tax is the opposite of what Britain needs
The Government stunned world-leading businesses in September with its plan to end VAT-free shopping for tourists in the new year. This is a damaging mistake and the exact opposite of the kind of national intervention we need right now to help economic growth, support our businesses and protect jobs.
The change, which is set to come into force in just four weeks' time, will end the decades-old duty-free regime for travellers from outside the EU and make shopping 20 per cent more expensive for tourists. This has come as a huge shock to retail and hospitality businesses, which are already reeling from the impact of the pandemic and facing an uncertain future due to Brexit.

International tourism is a vital part of our economy and supports thousands of jobs. It makes no sense to put so many businesses and livelihoods on the line at what is already an intensely difficult time for the retail, hospitality and tourism sectors. Spending by tourists in central London is already expected to be down by £10.9 billion this year as a result of the pandemic.

The Government claims that the move will generate millions of pounds that can be used to help mitigate the financial difficulties created by the pandemic. But this is extremely short-sighted and, in reality, a false economy. We know that shopping is a priority for many international tourists and that the opportunity to make tax-free purchases is a major draw.

Deterring tourists from coming to Britain will not only cost the Treasury massively in taxes, but thousands of jobs will be lost and economic recovery could be thwarted. A recent study by the Centre for Economics and Business Research found the Government's VAT proposal would result in the number of non-EU visitors to London falling by as much as 7.3 per cent. This could cost up to 41,000 jobs at the worst possible time.

Other countries in Europe are already looking to take advantage of our Government's counterproductive move in order to attract international tourists away from London and the UK. France, for example, has said that it's slashing the minimum value of goods on which VAT can be reclaimed. Ireland is reportedly planning something similar.

For many tourists for whom shopping — often for luxury goods — is a top priority in choosing their holiday destinations, this will be an important factor. And it's not just the retailers who will lose out. Those same tourists also spend their money — though not tax free — in our hotels, restaurants, theatres, music venues and pubs.

This is not just a major problem for London — far from it. It's true that much of the tax-free shopping in the UK is done in the capital, but the negative impact will be felt everywhere. Other popular destinations where visitors combine tourism with shopping — such as Edinburgh, Liverpool, Manchester, and York — will be hit hard too.

The Government's plan is clearly ill-conceived and particularly perverse given the current circumstances. It simply could not come at a worse time. I've spoken to many shop owners and workers in London who have already seen at least 50 per cent of their trade gone because tourism has all but dried up during the pandemic — and even a great December will not make up for it. These businesses are crying out for more support from the Government.

Dropping the VAT proposal would make sense post-Brexit, too, as many European Union citizens coming to Britain could be able to benefit from tax-free shopping for the first time, giving them another incentive to visit.

As Mayor, I'll continue to stand up for London's businesses and support them to recover, grow and protect jobs. That's why I've worked with business leaders and local authorities to set out a 12-month roadmap for economic recovery in our city, which sets out a series of actions needed immediately and throughout the course of 2021 from London and national government – including reversing the VAT-free shopping mistake and extending the business rates holiday for retail, hospitality and leisure to next year.

In the run-up to Christmas, I'll be going out to the West End and other great destinations in our city to do my bit to support our local businesses — and I know many Londoners will be doing the same. But I'd also urge people to join me and the Evening Standard in putting pressure on ministers to drop their deeply damaging VAT proposal before it's too late.