Pioneering Scottish photographer John Thomson took some of the earliest pictures of China on record.
He was born in Edinburgh in 1837 and set off for the Far East in 1862 where he spent the next decade capturing images from all walks of life.

In 1866 he became the first person to photograph the now world-famous Angkor Wat religious monument in Cambodia.

Images from his journeys form one of the most extensive records of any region taken in the 19th Century.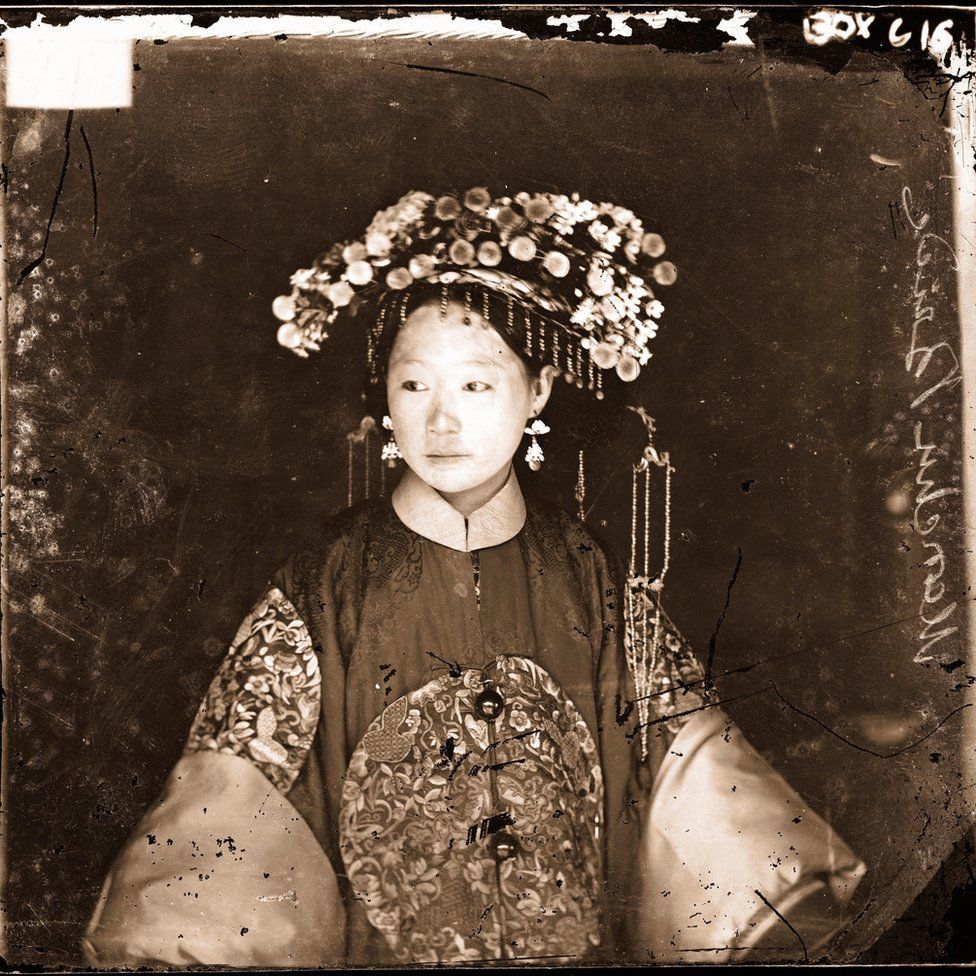 A Manchu bride (Beijing 1871–72)

Thomson was the son of a tobacco spinner and shopkeeper.

He was apprenticed to an Edinburgh optical and scientific instrument manufacturer where he learned the basics of photography.

Thomson set sail from Leith in 1862 with a camera and a portable dark room.

He set up in Singapore before exploring the ancient civilisations of China, Thailand - then known as Siam - and Cambodia.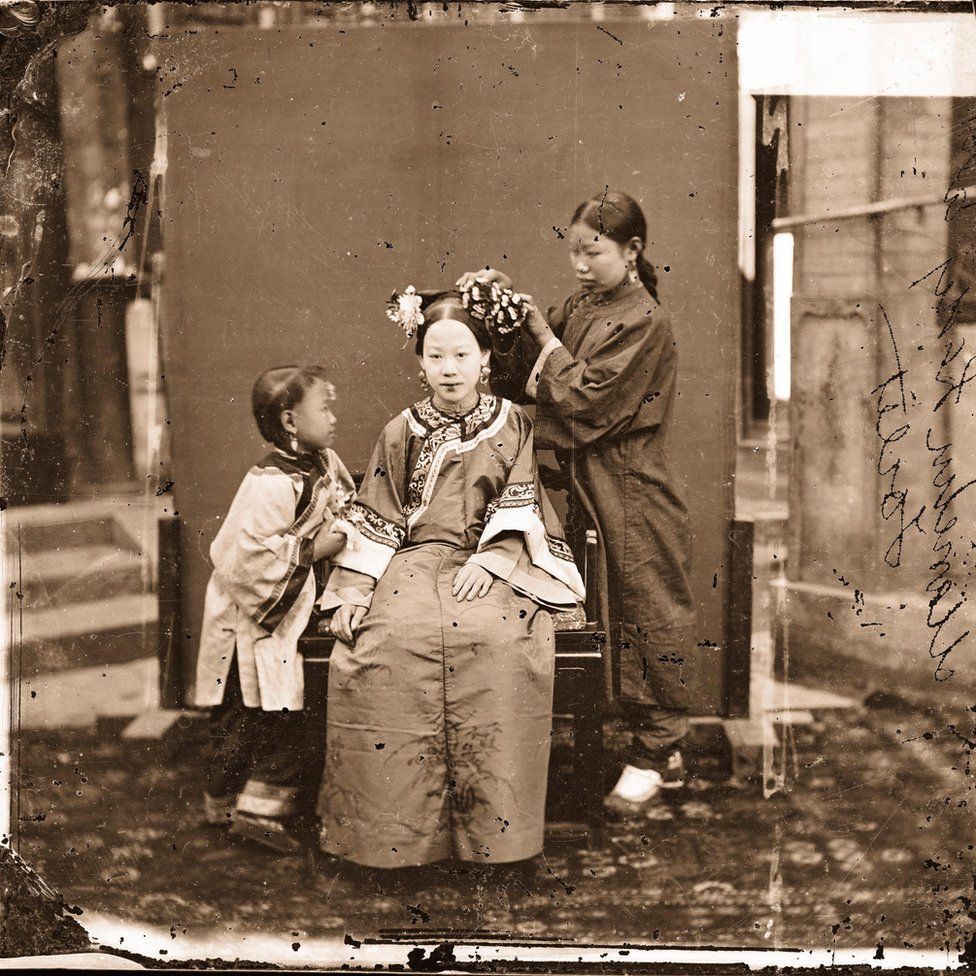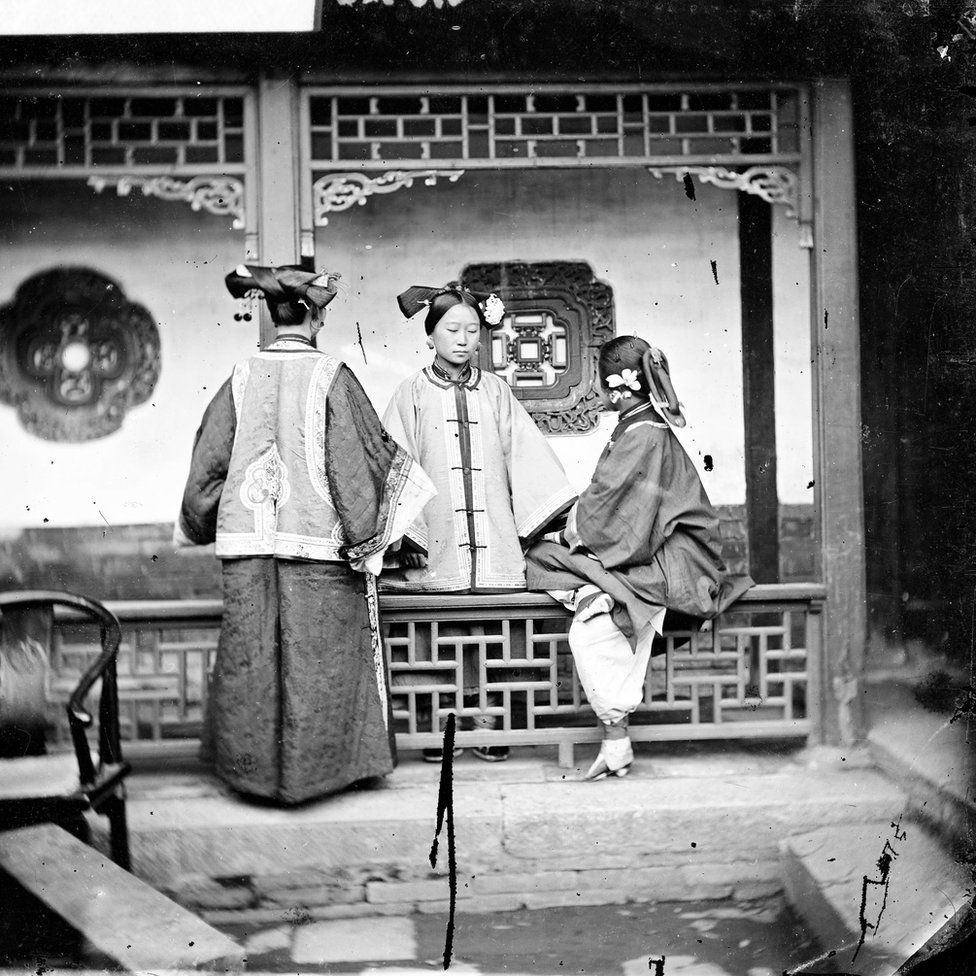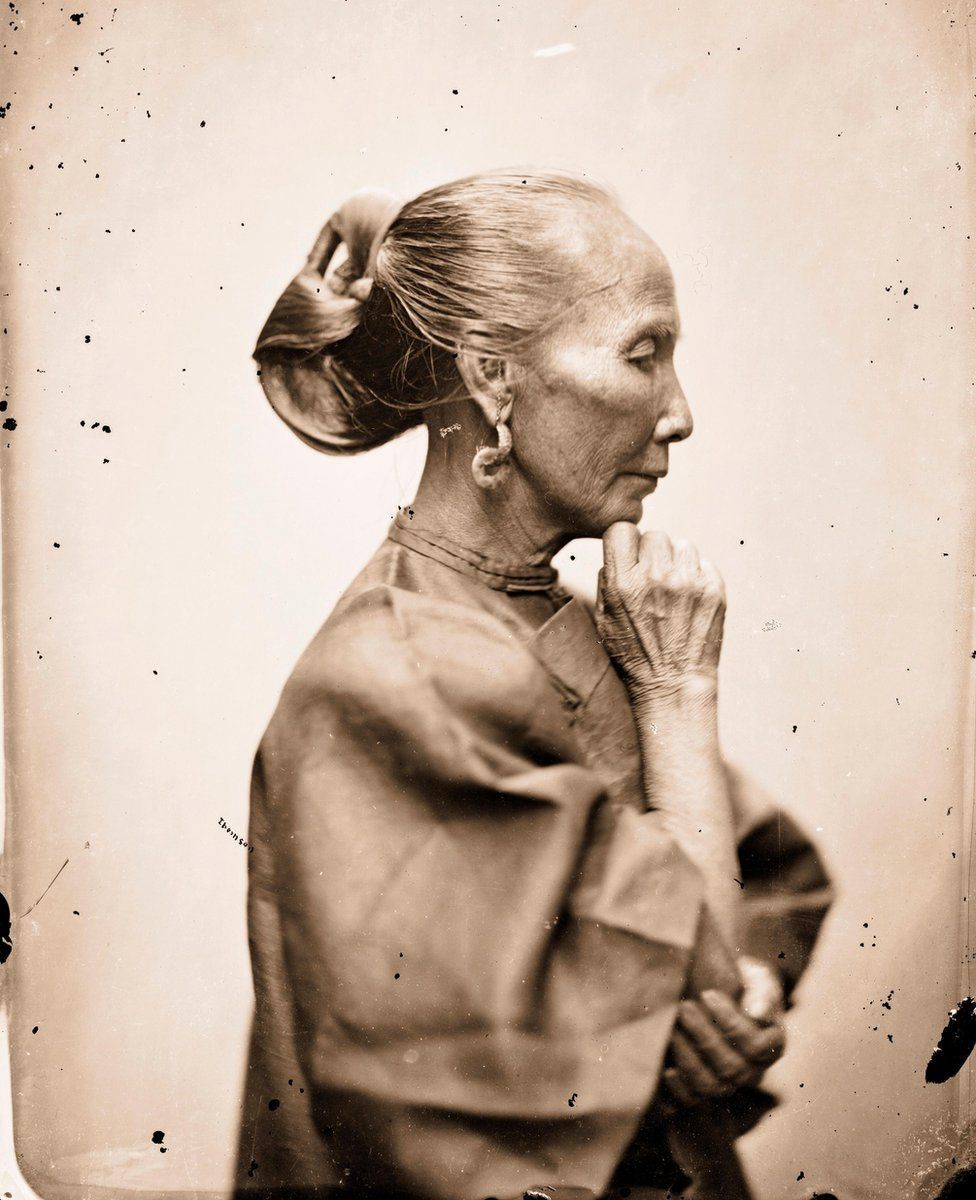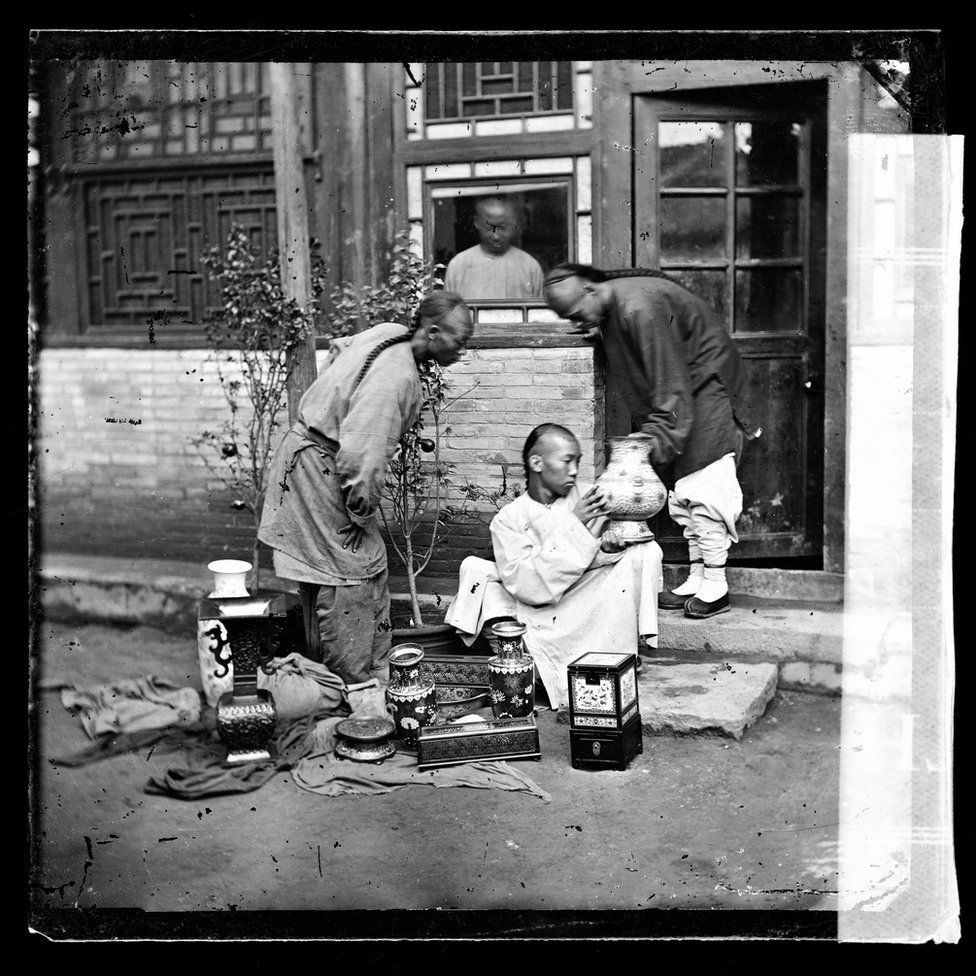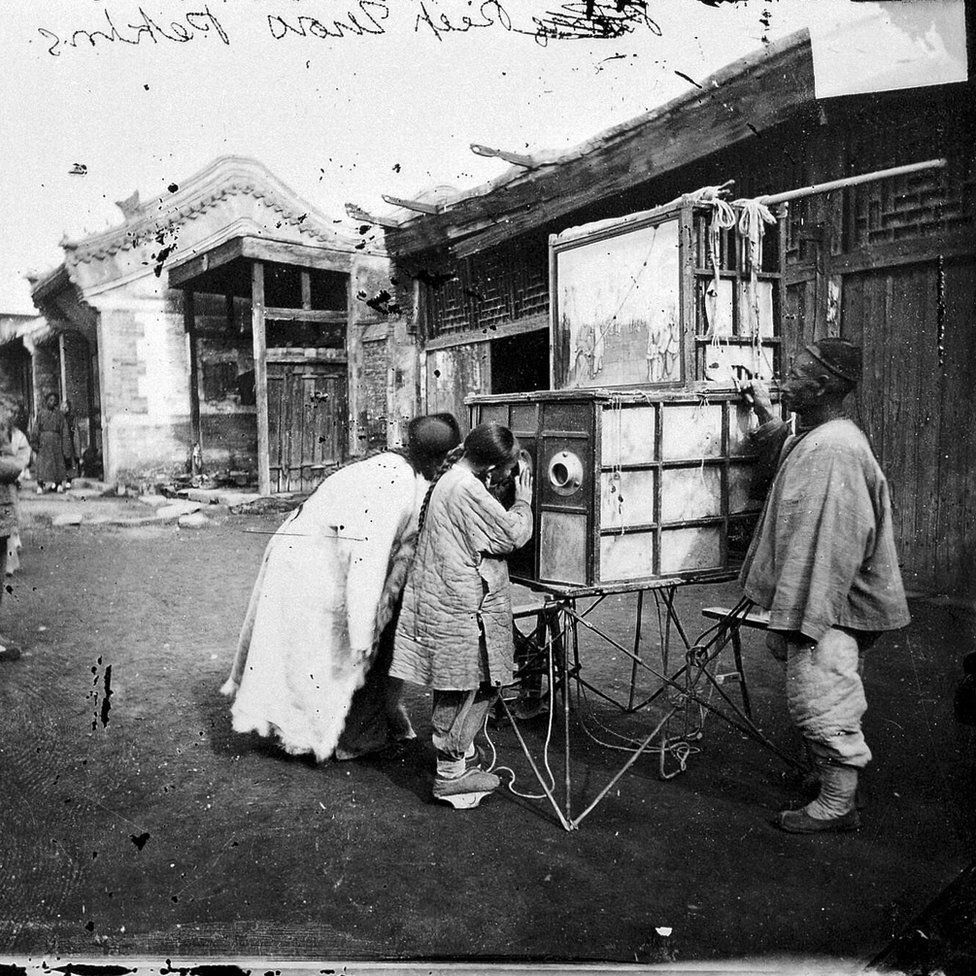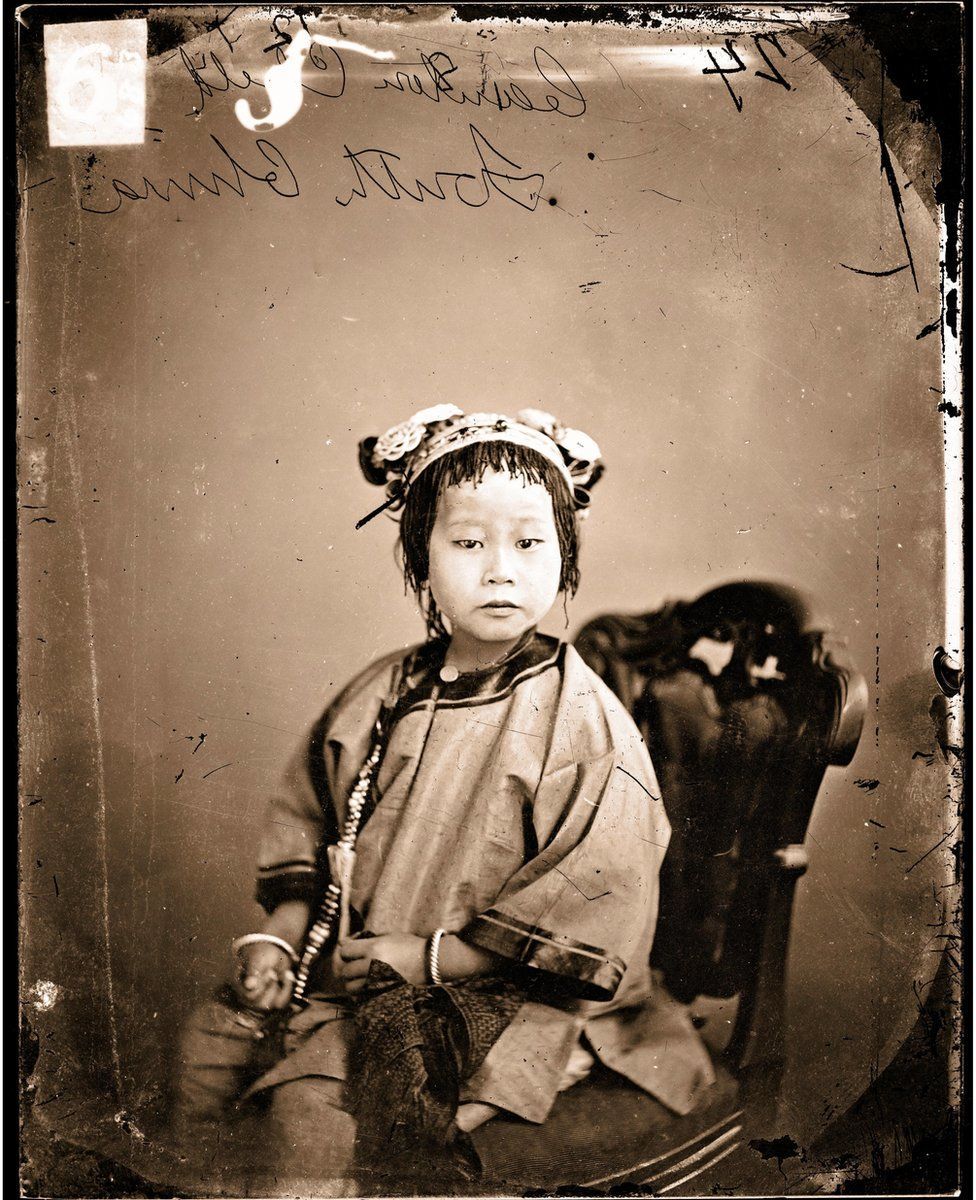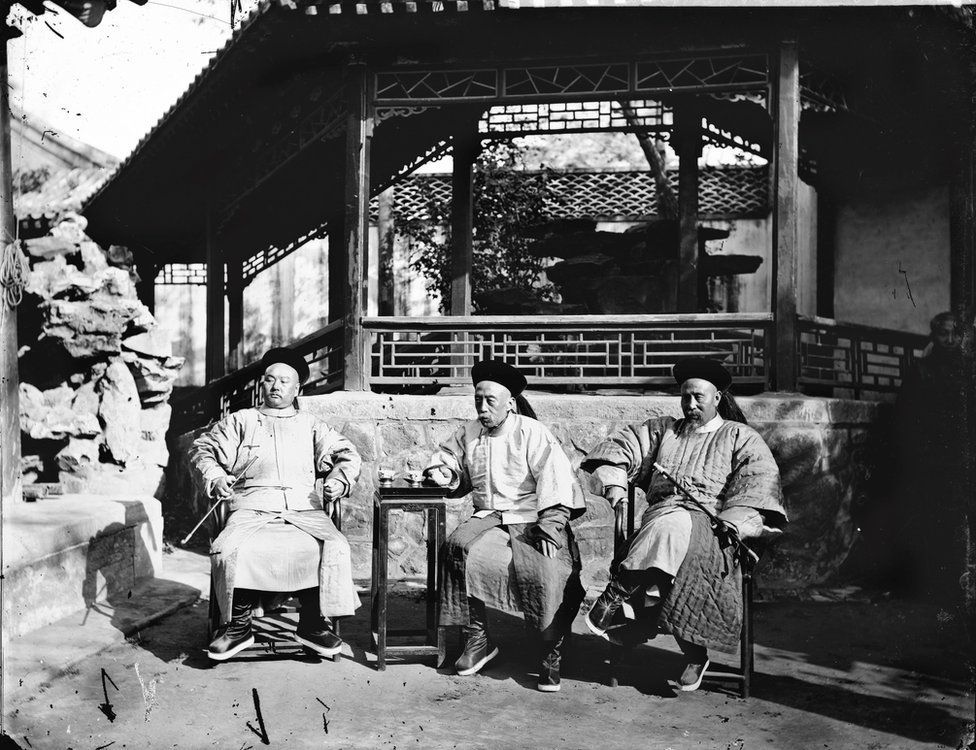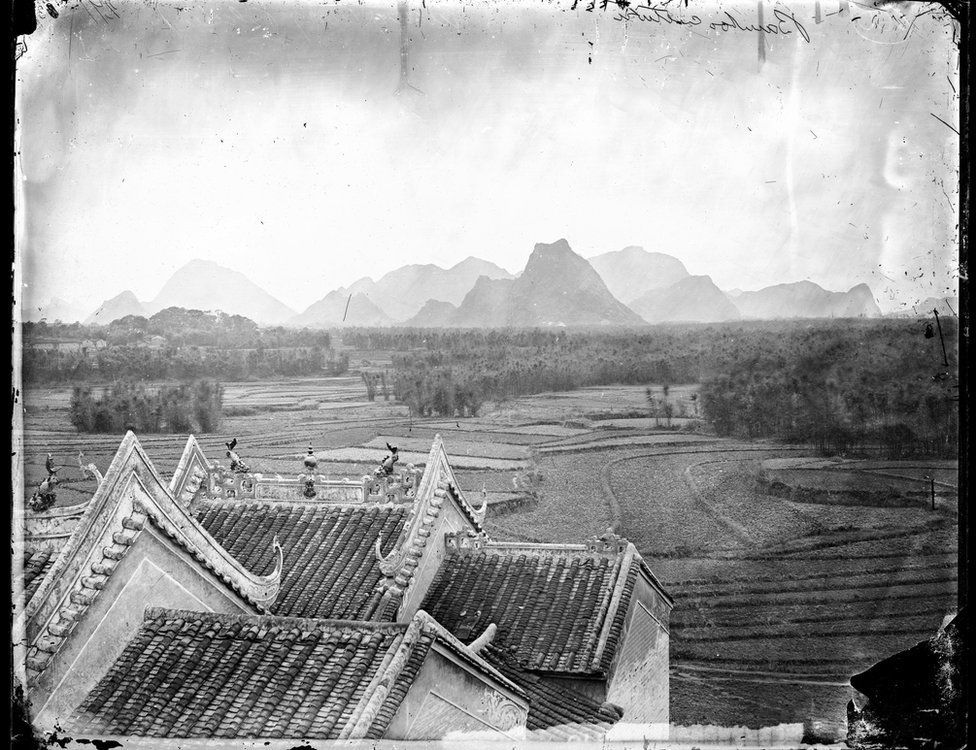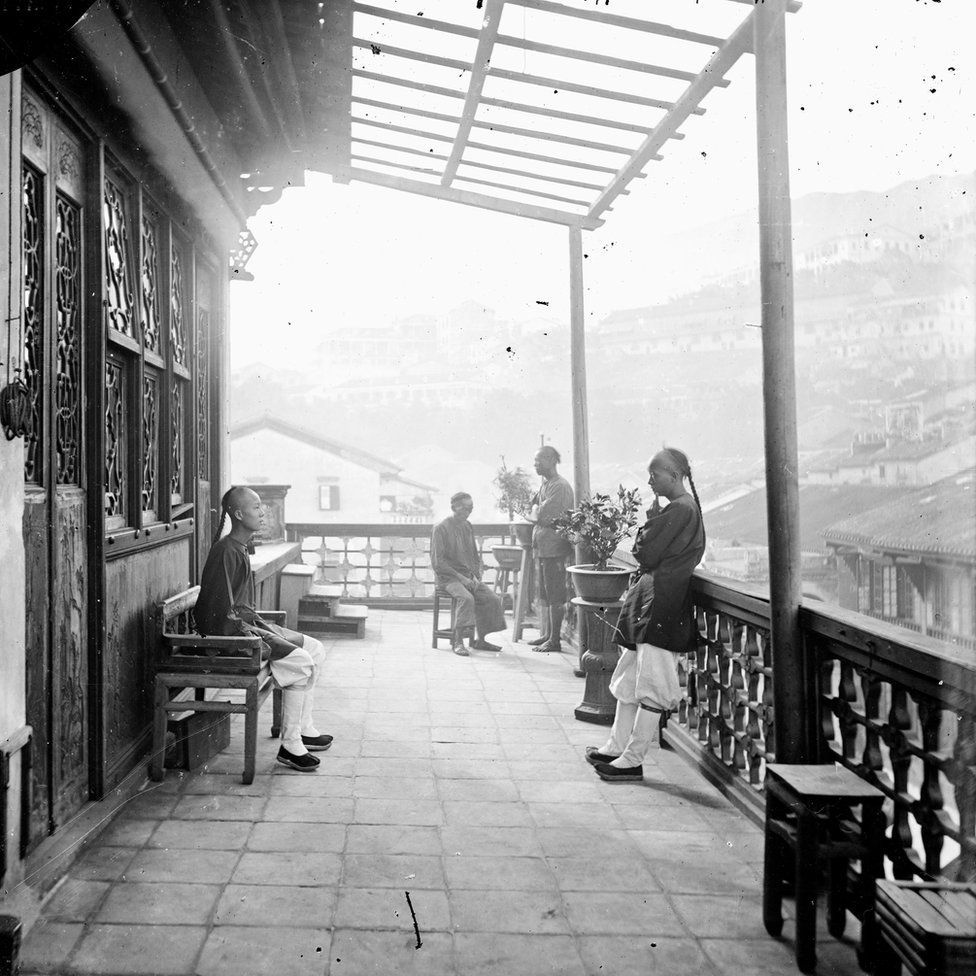 On his return to London, between 1876 and 1877 Thomson worked with Adolphe Smith, a socialist journalist, on a series of illustrated articles documenting the street life London and the urban poor.

And in 1881 he was appointed photographer to the Royal Family.

His portraits of Queen Victoria and the royal prince and princess remain in the Royal Collection Trust.

Thomson, who trained a new generation of travel photographers when he was the principal photography teacher for the Royal Geographical Society, died 100 years ago and an exhibition of his China photographs is on display at Heriot Watt University in Edinburgh, as part of celebrations to mark 200 years since the university was founded.

An exhibition of Thomson's China photographs is on display at Heriot Watt University until 25 March 2022.