Nicola Sturgeon has said it is time to consider ending the 'not proven' verdict in Scotland's legal system.
The first minister said she has changed her view on the matter because of "mounting evidence" that the verdict is linked to low conviction rates in rape and sexual assault trials.

Campaigners against the verdict were galvanised by a case in 2018 when a woman sued a man cleared of raping her.

Senior figures in all major parties have criticised the verdict.

Ms Sturgeon, who trained as a lawyer at the University of Glasgow, said it had been "imprinted" on her brain that not proven was one of the "totemic" things that make Scots law distinctive.

In an interview with PA Scotland, she said she had perhaps "had a bit of a lawyers' view" of the not proven verdict in the past.

She added: "I do think it is time to look at the not proven verdict. The conviction rate for rape and sexual assault is shamefully low.

"And I think there is mounting evidence and increasingly strong arguments that the not proven verdict is a part of that. So I think it is something that it is time to look at."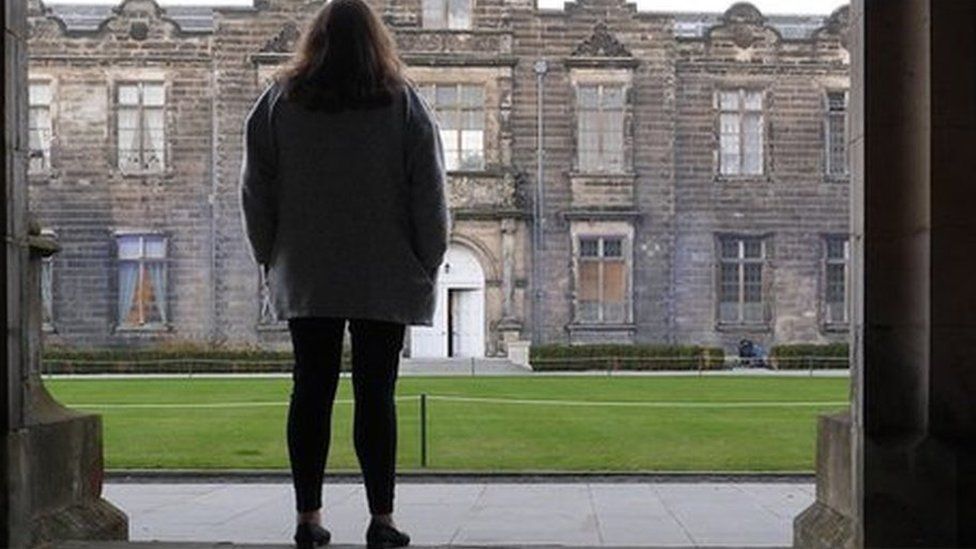 Rape Crisis Scotland has led a campaign to scrap not proven since 2018, along with a woman known as Miss M, who successfully sued a man for damages after he was cleared of raping her.

Miss M claimed she was raped after a night out in St Andrews, when she was an 18-year-old student in 2013.

Stephen Coxen denied the charges against him and in November 2015 a jury in a criminal court gave a not proven verdict.

But in 2018, in a case understood to be the first of its kind in Scotland, a sheriff in a Personal Injury Court ruled that Coxen had raped the woman and demanded he pay damages.

What is the not proven verdict?

Scotland, unlike most of the world's legal systems, has three possible verdicts in criminal cases - guilty, not guilty and not proven.

The legal implications of a not proven verdict are exactly the same as a not guilty verdict - the accused is acquitted and is innocent in the eyes of the law.

Not proven is seen by some as offering additional protection to the accused, ensuring they will not be convicted if the jury has any doubts.

But critics argue that it is confusing for juries and the public, can stigmatise an accused person by appearing not to clear them and fails to provide closure for victims.

A study published in 2019 found removing the not proven verdict might incline more jurors towards a guilty verdict in finely balanced trials. It also found inconsistent views on the meaning of not proven and how it differed from not guilty.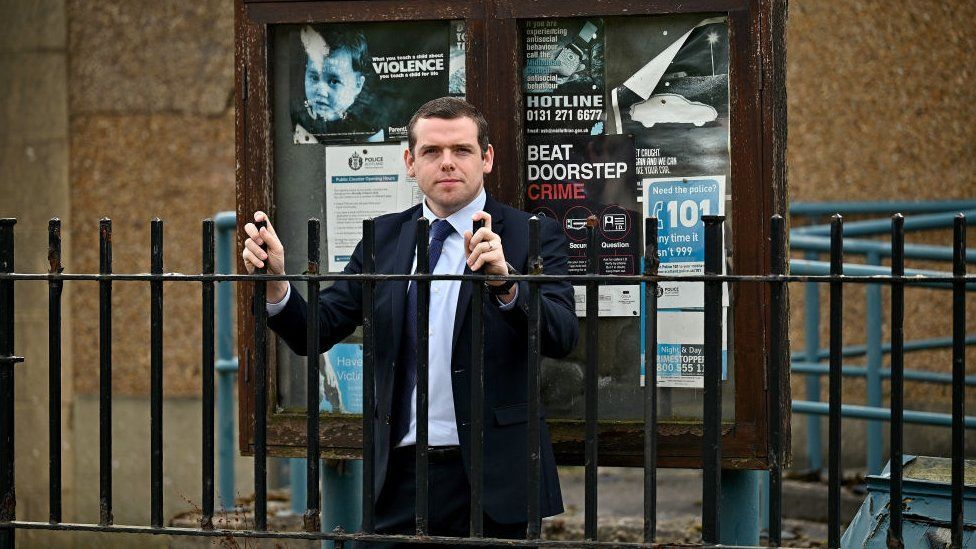 Scottish Conservative leader Douglas Ross last week said his party was "fully committed" to abolishing the verdict, adding the bill would be the first act of his party in the new parliamentary term.

He said a "disproportionate number of not proven verdicts in rape cases" which he said "certainly doesn't deliver for the victim and it still leaves the accused with an uncertain verdict".

Scottish Green Party co-leader Lorna Slater also pledged to scrap the verdict, citing her party's "rights-based approach" to policy.

She said: "Having an ambiguous third option as a possible verdict in criminal trials is confusing for juries and unfair on both complainers and the accused.


SCOTLAND'S ELECTION: THE BASICS

What elections are happening? On 6 May, people across Scotland will vote to elect 129 Members of the Scottish Parliament (MSPs). The party that wins the most seats will form the Scottish government. Find out more here.

What powers does the Scottish Parliament have? MSPs pass laws on most aspects of day-to-day life in Scotland, such as health, education and transport. They also have control over some taxes and welfare benefits. Defence, foreign policy and immigration are decided by the UK Parliament.

How do I vote? Anyone who lives in Scotland and is registered to vote is eligible, so long as they are aged 16 or over on the day of the election. You can register to vote online.

"Importantly, this verdict is disproportionately used in rape trials where often the victim faces a torrid time in court. That needs to end."

Scottish Lib Dem leader Willie Rennie said he sympathised with those who arguing to drop the verdict, adding: "It is clear though that matters like not proven can't be looked at in isolation.

"We have been working with victims' groups and survivors to understand how to make things better."

And deputy Scottish Labour leader Jackie Baillie said: "Scottish Labour have long believed in the abolition of the not proven verdict and we have brought forward members' bills in the parliament which were blocked by the SNP.

"We urgently need to reform our justice system to ensure it protects women and moving to a two verdict system would be one step in the right direction."