Years before women were allowed to join the fire service, female pupils from Gordonstoun School in Moray were "pioneers", attending call-outs alongside the fire brigade.
The independent school's fire unit had been set up in the 1940s when it helped to put out fires during World War Two.

But it was not until the early 1970s that the first female students were permitted to join up as volunteers.

'I liked to do things girls weren't meant to do'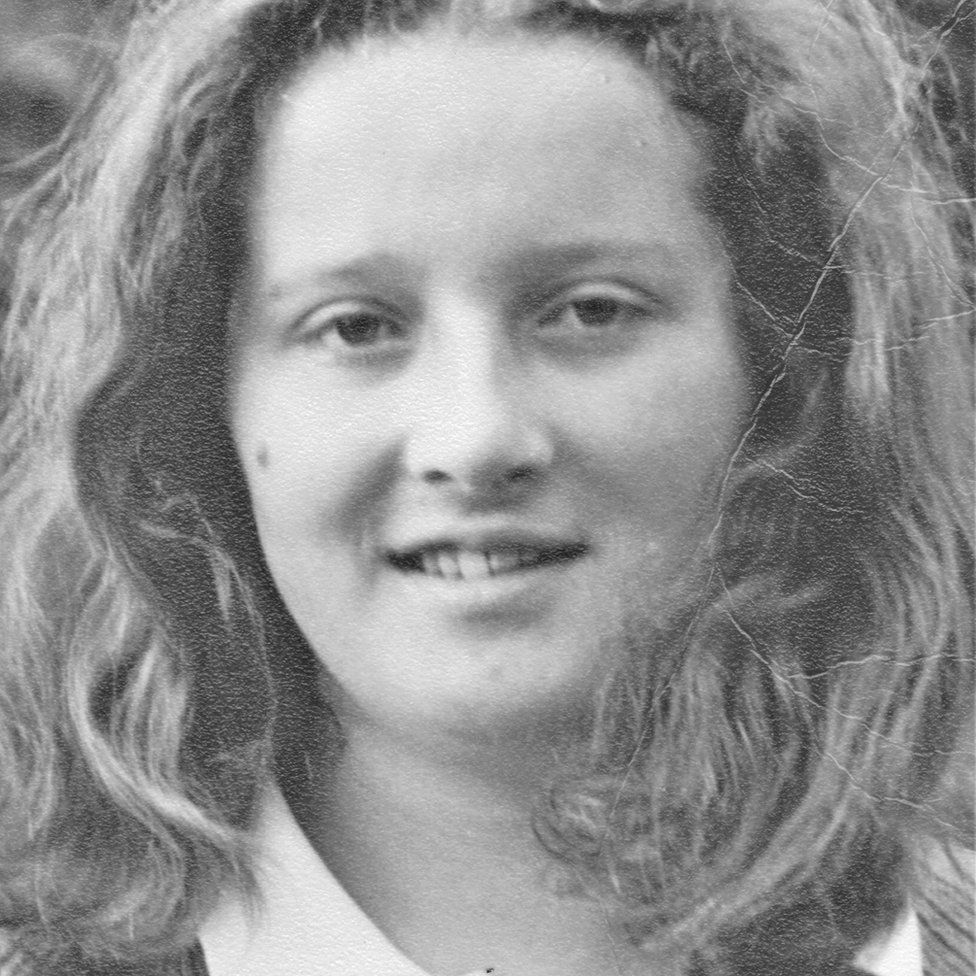 Gillian Bowers saw the fire service as something different

Gillian Bowers, now 63, was among the early pioneers.

She told BBC Scotland she "wasn't a girly girl" and "enjoyed getting involved in stuff" at school.

"I chose the fire service because I liked to do things that girls weren't meant to do," she said.

"My parents had to fight for me to be able to do metalwork at a previous school. They always encouraged me to break down barriers. I was game for new challenges."

Gillian said the fire service uniform was unglamorous and bulky, which put a lot of girls off joining.

"But it was exciting," she said. "We were expected to attend the station as quickly as possible whenever the siren sounded."

She remembers being called out to a fire at a pig farm in 1975.

"We weren't allowed to travel to the incident in the appliance because we were girls - loosely explained as 'insurance reasons'.

"But we were taken there by one of the teachers and we helped to douse the fire and clean up, before hot drinks in the farm kitchen."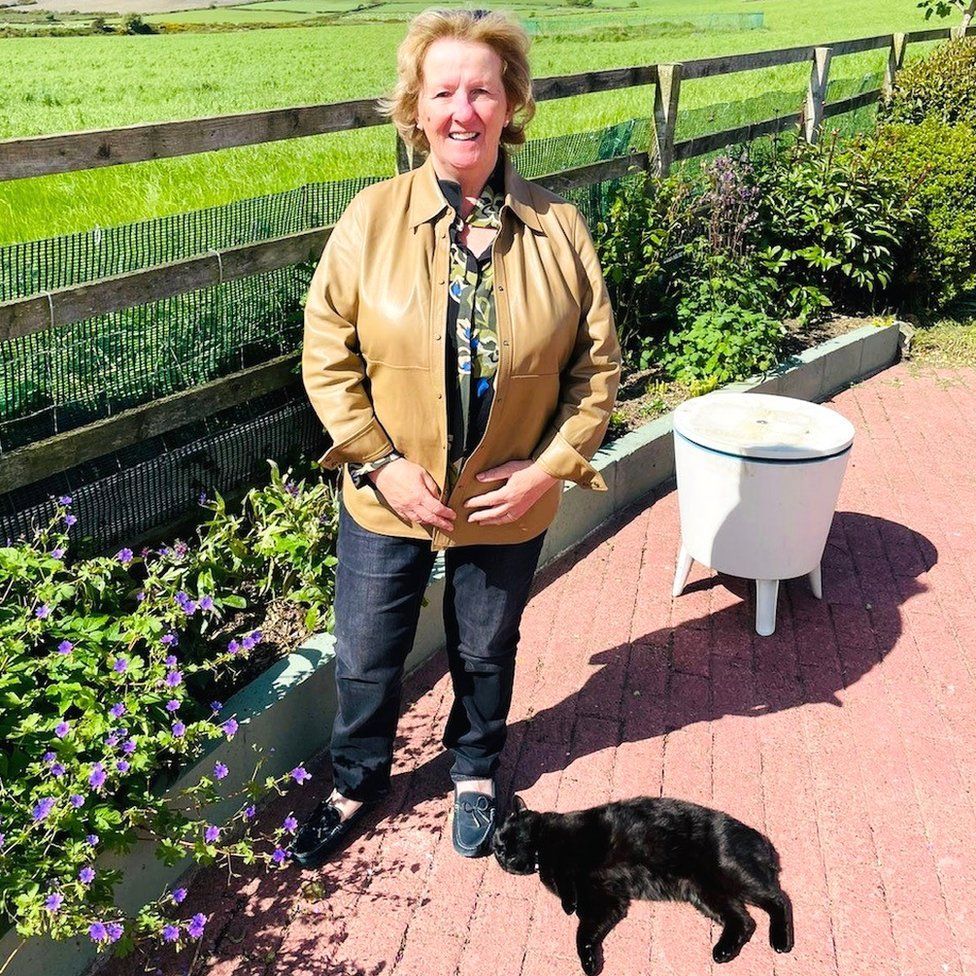 Gillian Bowers remembers callouts in the 1970s

The following year there was a hot, dry summer which led to serious problems with forest fires. Gillian remembers one outside Inverness.

"We were taken to a hillside to dampen down fires with beaters - it was hot, dirty work and we were expected to wear full uniform, beating areas of heather or bracken whenever it flared up," she said.

"I have a particular recollection of the water that was provided for us to drink - it was in tins left out on the hillside for the teams.

"I suffered from heatstroke or sunstroke and had to retire to the appliance where I was very sick and had a banging headache.

"The day did not end well, but we thought we had done a good job."

Gillian said the female crew members were treated equally by the leaders, adding: "I will be forever grateful to them for the opportunity."

'Engrained in me is a sense of calm'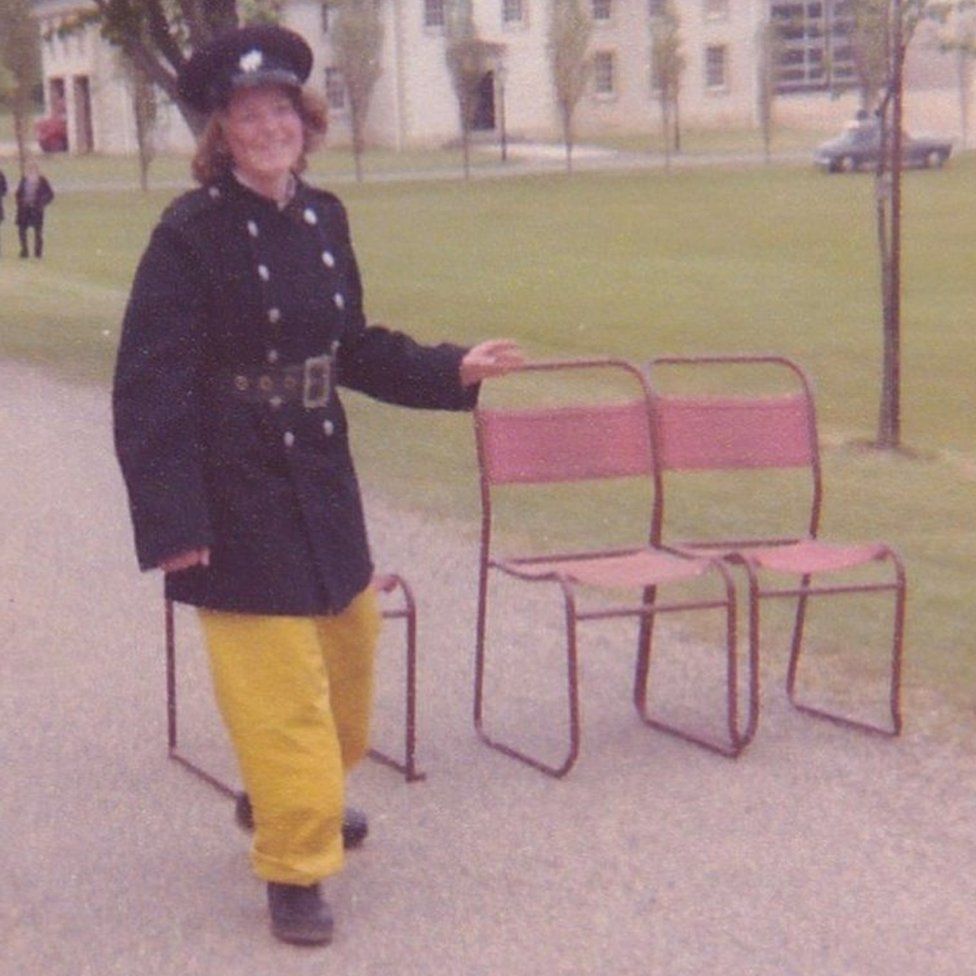 Juliet Vivers remembers her uniform difficulties
Juliet Vivers, now 63, joined the school fire service because she wanted the opportunity to do something she assumed she may not be able to do in later life.

"I was 5ft 2in tall and eight-and-a-half stone. The uniform was not created for girls," she said.

"The fluorescent yellow trousers came up to my armpits and I was able to tighten the scratchy black jacket with shiny buttons with the large belt in order to keep the trousers up.

"From the belt, we positioned an axe. Even the boots and hat were too big.

"This made movement clumsy and awkward, particularly when running out a hose over your shoulder or climbing a ladder."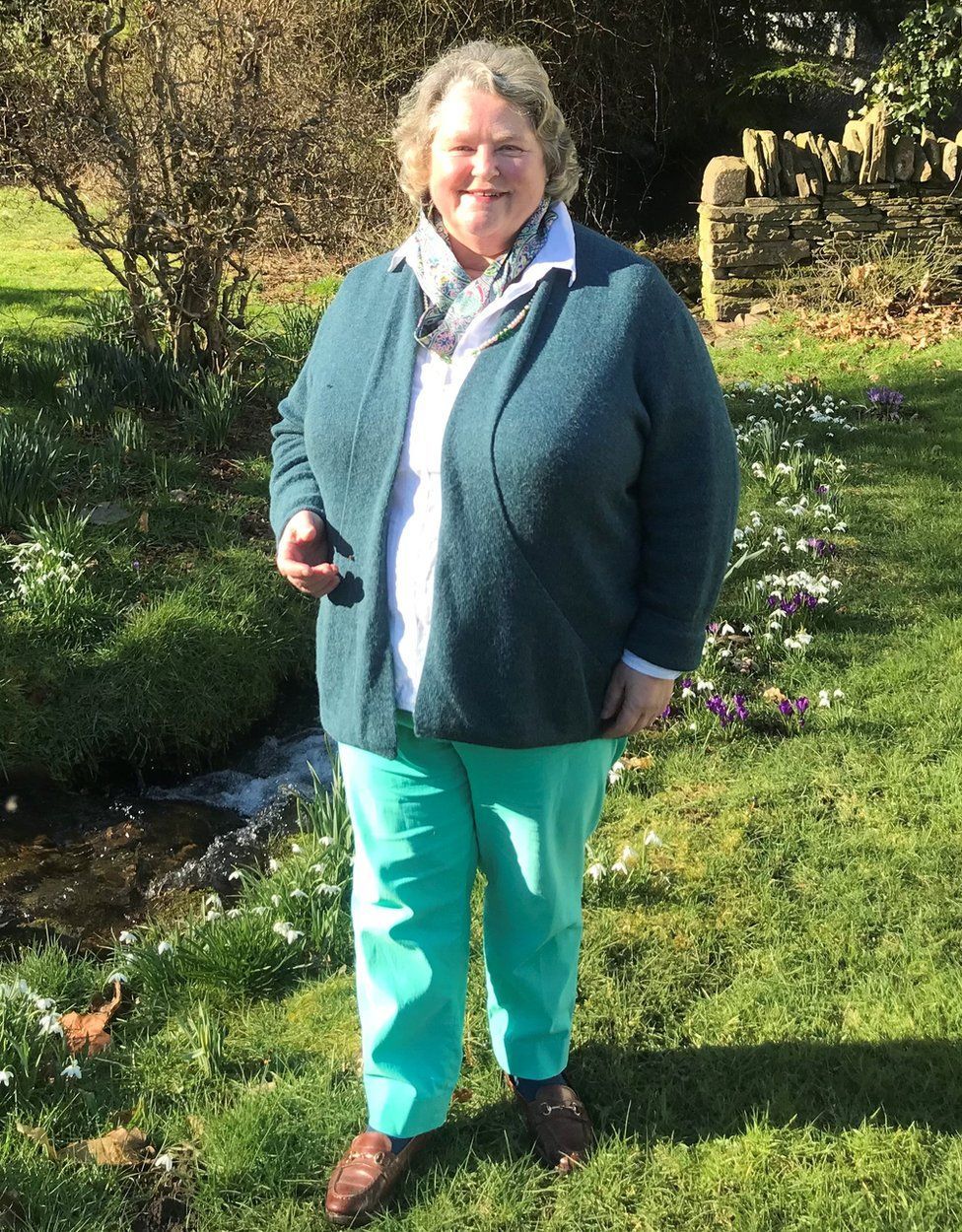 Juliet Vivers thinks the fire service taught her valuable life lessons

She still has a vivid memory of a callout to Craigellachie in July 1976.

"It was hot and uncomfortable and I was on watch on the periphery of the forest, where a trench had been dug, dampening down any sign of a spark," she said.

"All I had to eat or drink was four chewy sweets. It was exciting to be permitted to fight a real fire and be a part of the drama of the day."

Juliet said she learned how to deal with emergencies, which stood her in good stead for the rest of her life.

"Since then, if ever I have been at the scene of a car accident or similar, engrained in me is a sense of calm and collectiveness," she said.

"I am at my very best when multi-tasking and dealing with calamity, drama, shock or distress. I take it in my stride. I am certain the skills I gained in the fire service prepared me well for life's adventures.

"I am also very exacting and described as 'efficient'. Maybe the record-keeping when receiving phone calls in the control room also gave me this discipline."

'We were allowed to teach the new male firefighters'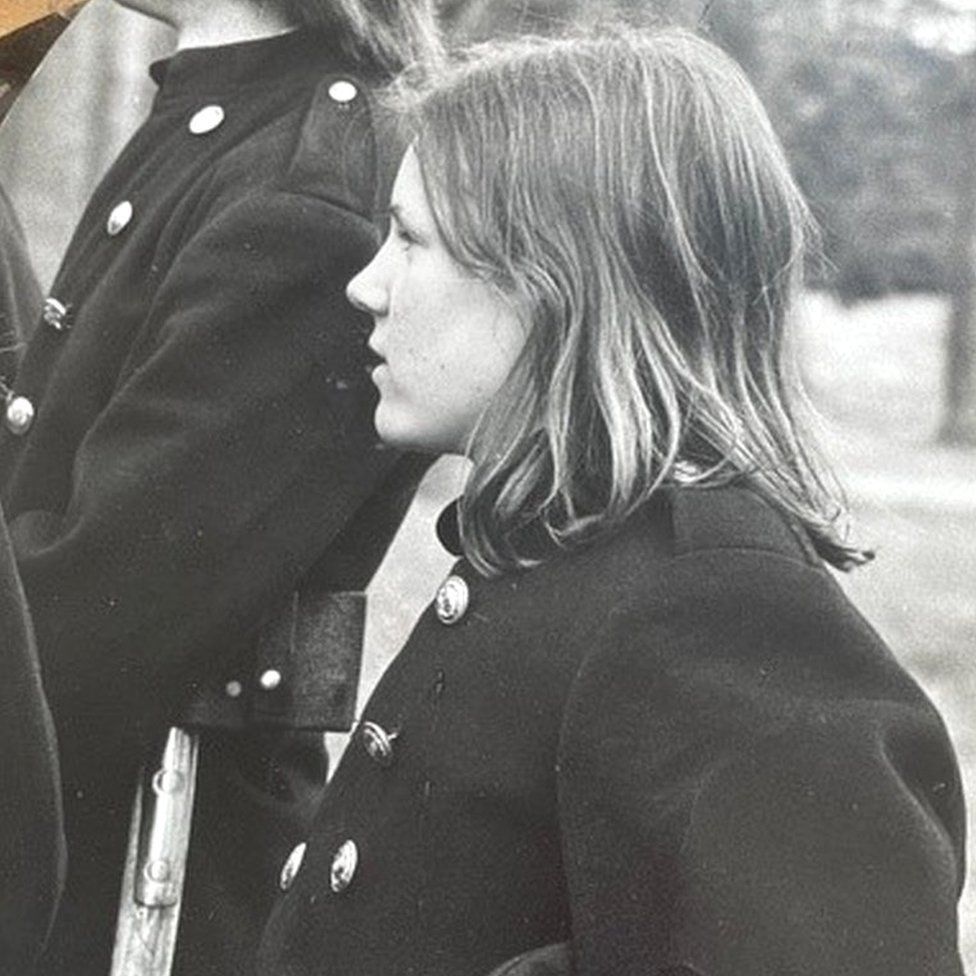 Sonja Sefke said bikes could play a key role

Sonja Sefke, now 64, also remembers being called out to a large farm fire during her time at the school.

"I was always annoyed that, as girls, we were allowed to teach the new male fire fighters but were not allowed to travel in the fire engines," she said.

"So much for equality."

A role in the fire service brought with it one unusual perk at Gordonstoun.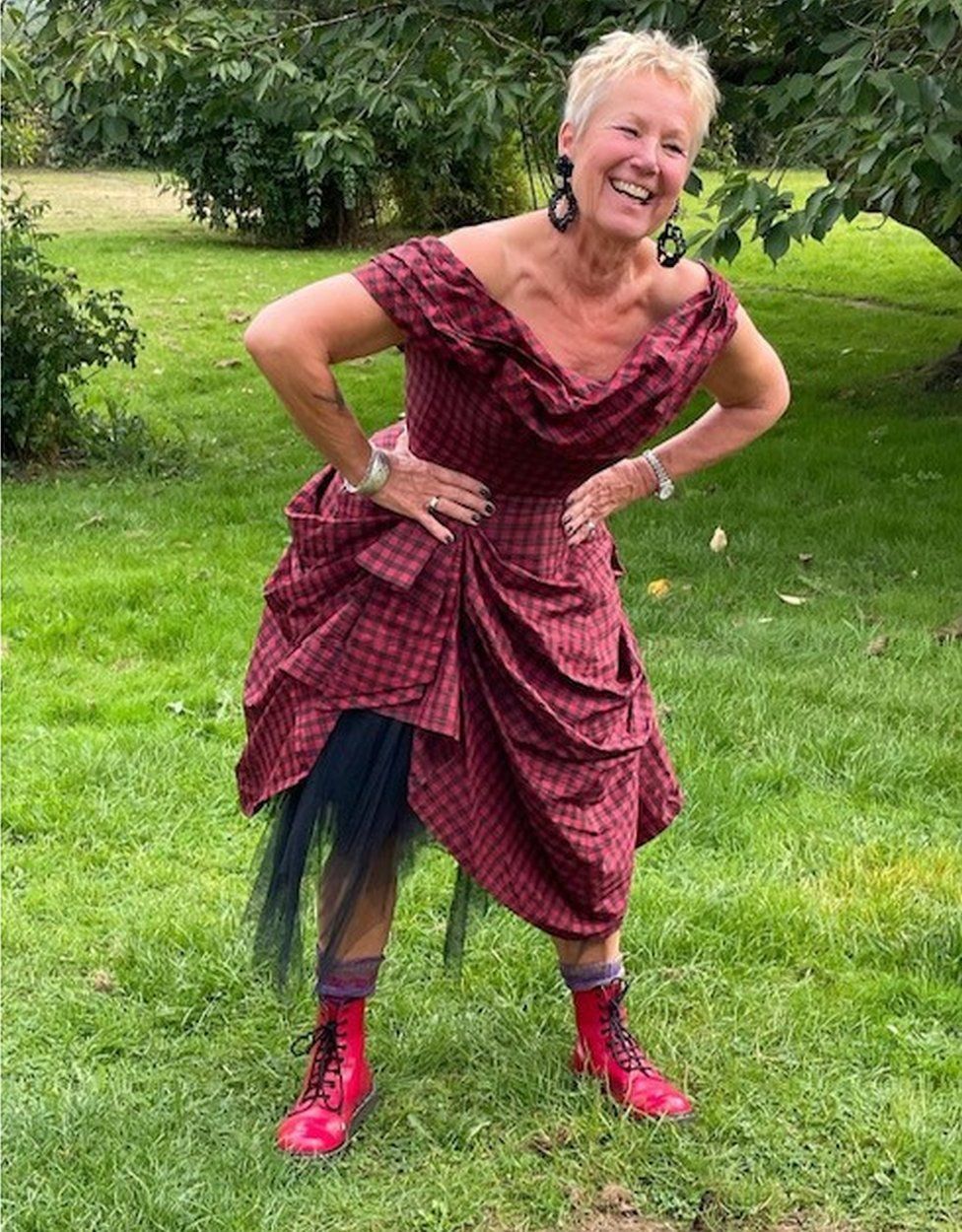 Sonja remembers the urgency of the fire alarm going off

"It was absolutely forbidden to borrow someone else's bike unless you were on duty for the fire service and the siren went off," she recalled.

"I was on duty but in a lesson when the dulcet tone of the siren blasted away. Great, I was able to simply leave the lesson.

"To my great joy, a bike - I think it was a history teacher's, he always wore tweed suits and had an old-fashioned bike - was outside the classroom."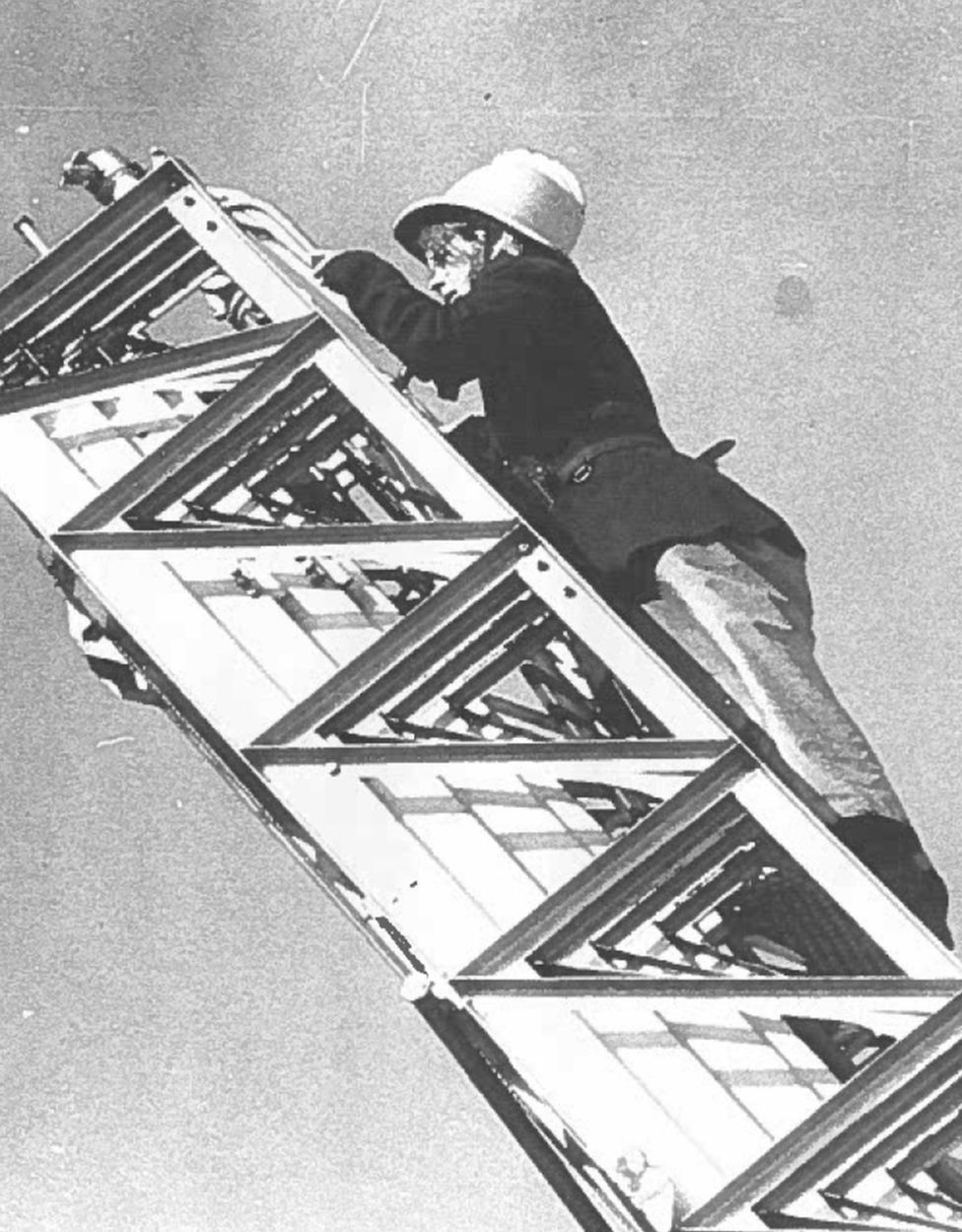 Girls at the Moray school became integrated in the fire service in the 1970s and 80s

The Scottish Fire and Rescue Service now has more than 200 full-time female staff, and a similar number on call in the retained duty system.

Andy Buchan, the group commander for Aberdeen, Aberdeenshire and Moray, said the female pupils who attended Gordonstoun in the 1970s were "pioneers" who stepped up and contributed to the safety of their community.

"Volunteer firefighters are exceptional individuals who protect their communities when they are needed most," he said.

The contribution of the Gordonstoun's volunteer fire service was recognised earlier this month when it received The Queen's Award for Voluntary Service.