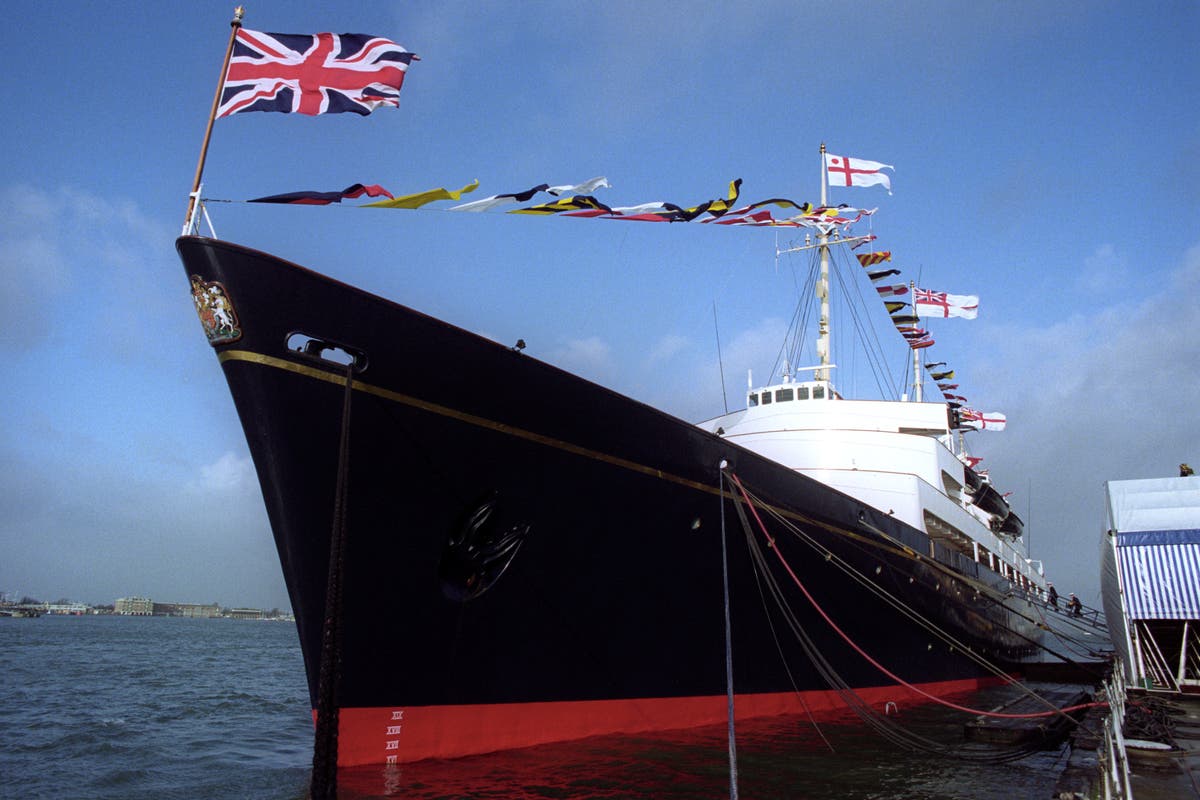 Royal yacht: do we really need a floating gin palace?
Boris Johnson has said the £200 million replacement for the Royal Yacht Britannia will promote "the best of British" exports and services globally. But plans to name the new commercial royal yacht the Prince Philip have been sunk by Buckingham Palace.
Is there a whiff of the Boaty McBoatface saga about this? An online vote came up with the moniker for a polar research ship which was then named the Sir David Attenborough. The vessel also cost around £200 million and apparently still does not work properly.

There is something rather odd about the plan for a new floating gin palace to promote global Britain. Why do we need such a vessel, separately manned and maintained by the Royal Navy? The Britannia did carry presidents and prime ministers and the odd dictator, no doubt, and did promote trade and good will. But it was terribly expensive and was difficult to use in one of its main roles, the designated lead hospital ship for the Navy.

They looked at using it for the Falklands conflict, but it was too small, too vulnerable and used an awkward fuelling system. Instead, the more down-at-heel SS Uganda was used very successfully. In the Gulf War of 1991 helicopter carrier RFA Argus became a casualty station. After a surprising surge in pregnancies among nursing and medical staff, the tabloids dubbed it "the love boat".

Britannia was called in to rescue more than 1,000 refugees from the civil war in Aden in 1986. But she was not a favourite with all who sailed her. "In a rough sea, she could roll like an elephant on wet grass," one royal yachtsman told me.

Many people like to see a real working warship, the bigger, the better. Why not use one of the new aircraft carriers for the odd trade mission, and have room for football or a pop concert as well?

As a Navy ship the yacht would not have to go out to international tender, which it would have to as a purely commercial vessel under World Trade Organisation rules. Better still, it should double as a humanitarian rescue ship and training vessel for young volunteers, sea cadets and even for the Duke of Edinburgh awards. A force for good in fact.