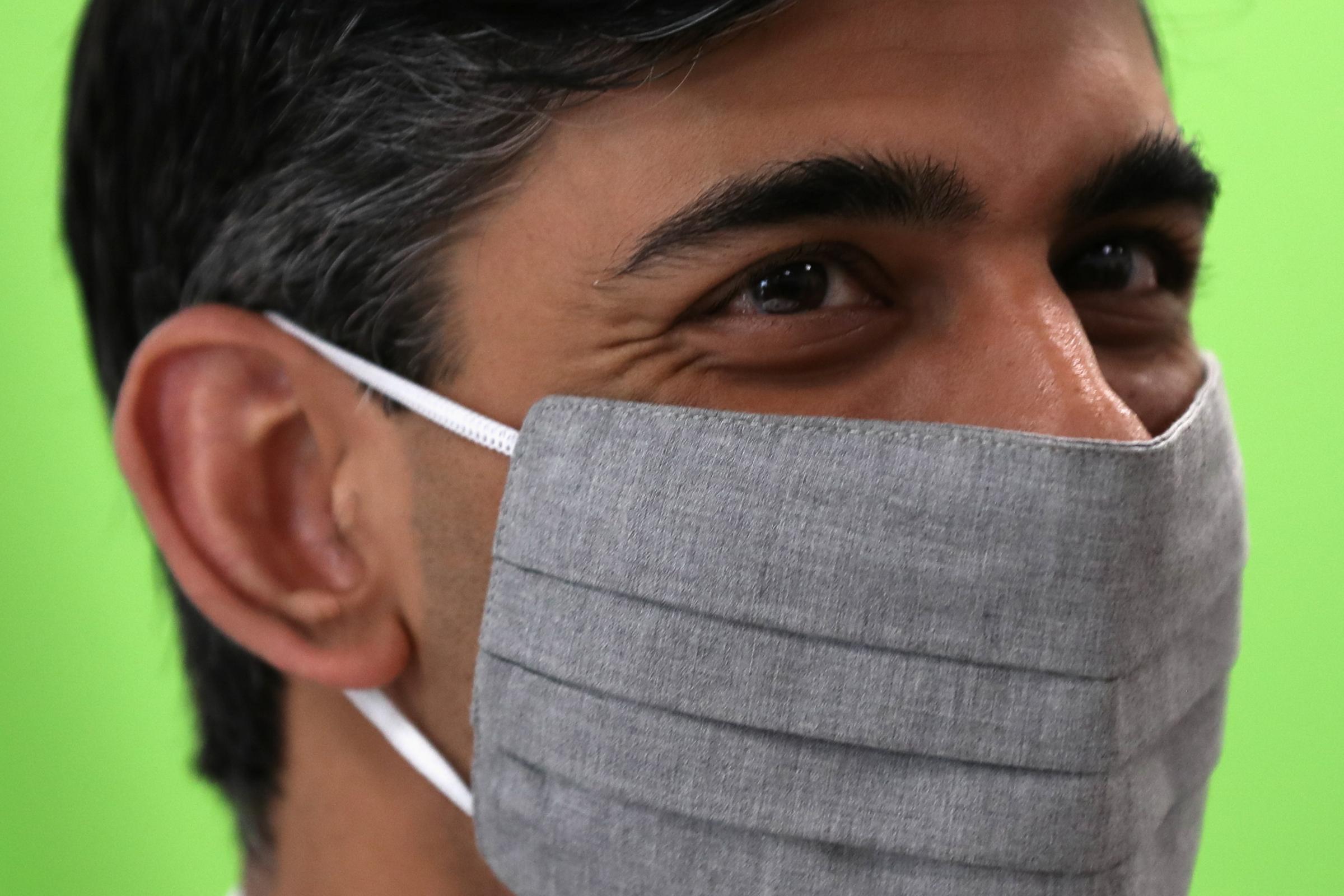 Rishi Sunak accidentally sums up everything wrong with Tory Britain in one line
RISHI Sunak is very pleased with himself and his Tories, that's the one takeaway from his speech in the House of Commons today.
RISHI Sunak is very pleased with himself and his Tories.

Speaking in Westminster earlier, he had a long list of things that they've done, including "making the most of our newfound Brexit freedoms, to launch freeports for example".

Just ignore the fact that there are more than 80 such freeports within the EU's borders.

The Chancellor also said that his government "believes in devolution".

Just ignore the fact that the Prime Minister said it had been a "disaster" and that their Internal Market Act overrides it.

But Sunak did get one thing right.

He said that last week's election results showed that "from Hartlepool to Harlow, the people heard" his Tory party.

And Sunak's right. From Hartlepool to Harlow, from Gloucester to Great Yarmouth, across the length and breadth of England, people are listening to the Tories.

Unfortunately for Sunak, from Hawick to Harris, from Barry to Bangor, not so much.

Wales voted for Mark Drakeford's Labour in a thumping election win that left his party just one seat shy of the Senedd's first ever majority.

And in Scotland it was a similar story, with Nicola Sturgeon's SNP winning the most constituency seats and the highest share of the constituency vote in the history of devolution.

The party's 64 seats put it one shy of an outright majority, and combined with the Scottish Greens' eight puts a huge 72 pro-independence MSPs into the Scottish Parliament.

England is listening to the Tories. It's just that the other nations on the island of Great Britain aren't.

In a Union of equals, this would leave Tory-dominated England outnumbered two-to-one.

In a Union of equals that is.