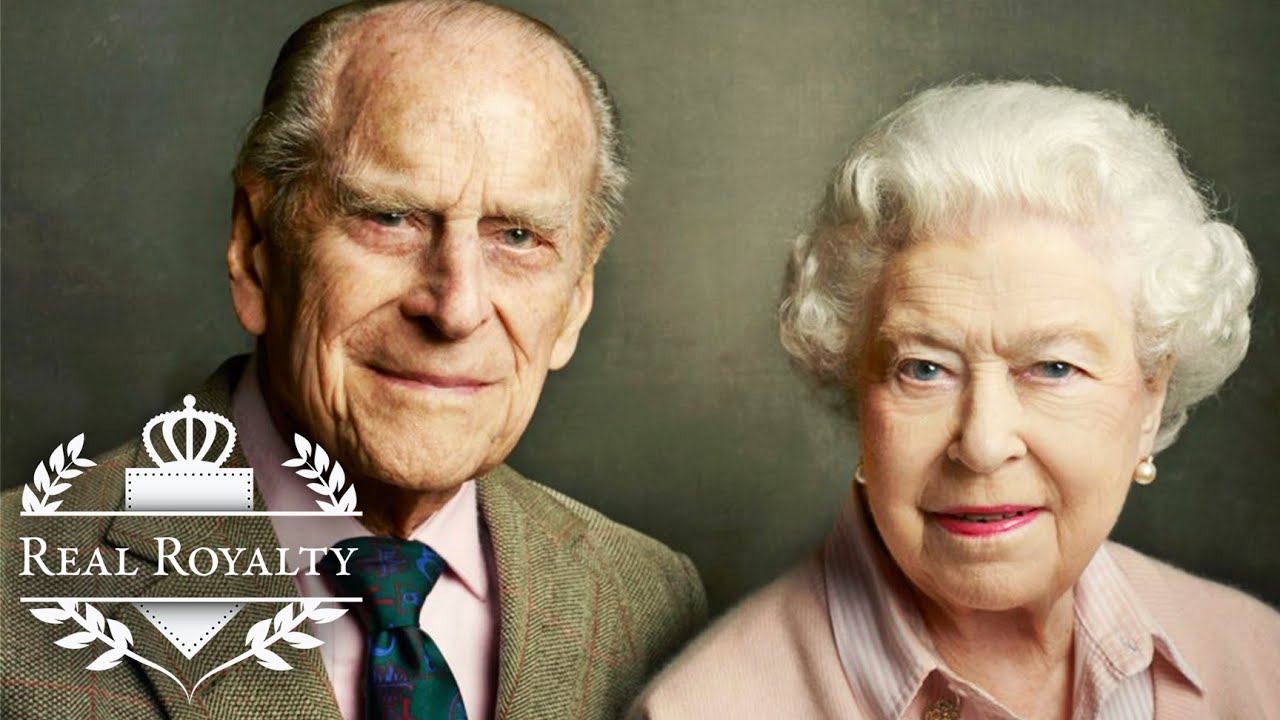 Prince Philip & Queen Elizabeth: A Lifetime Of Love
Queen Elizabeth II and Prince Philip first met on two separate occasions in 1934 and 1937. The Queen fell in love with the future Duke of Edinburgh in 1939, when she was 13-years-old, and the couple started trading letters. Some eight years later - when Queen Elizabeth II was 21-years-old - the Palace announced their engagement. They married on November 20, 1947, at Westminster Abbey. This documentary remembers the first 50 years of their marriage.
From Elizabeth II to Cleopatra, Real Royalty peels back the curtain to give a glimpse into the lives of some of the most influential families in the world, with new full length documentaries posted every week covering the monarchies of today and all throughout history.