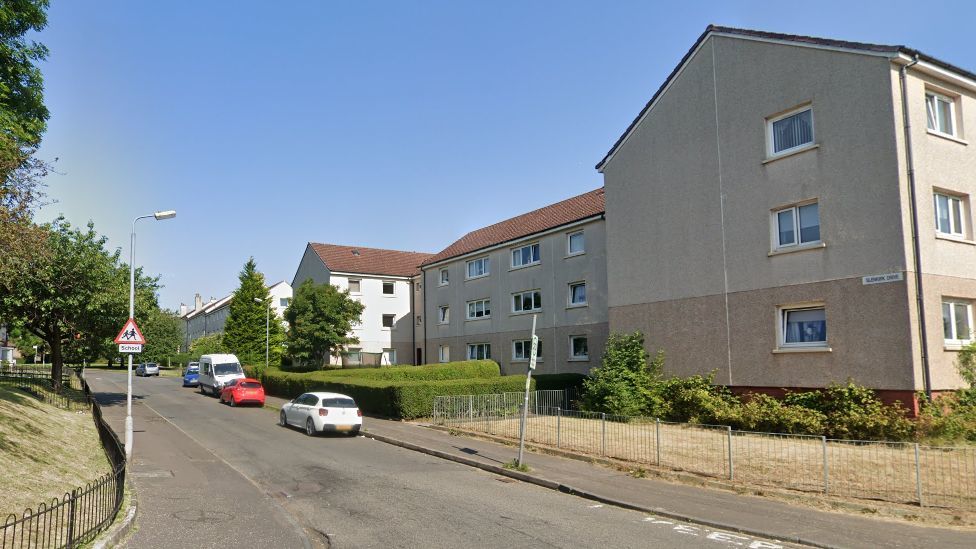 Police officer seriously hurt as seven arrested in Glasgow
A police officer has been seriously injured in a incident involving a large group of people in Glasgow.
The female officer was taken to hospital after police attended reports of a "disturbance" at Glenkirk Drive, Drumchapel, at 23:30 on Saturday.

Police Scotland said the group turned on the attending officers, assaulting them and shouting abuse.

Seven people were arrested in total. Three women aged 30, 34 and 41, three men all aged 18, and a 23-year-old man.

A force spokesperson said: "A large group of people were gathered and on seeing the police arrive became hostile.

"This resulted in a female officer being taken to hospital for treatment. Medical staff describe her injuries as serious.

"More police units were called to assist."

The 30-year-old woman is due to appear at Glasgow Sheriff Court on Monday.

The other six were released on undertaking to appear at the court.