Millions of people will celebrate the Queen's Platinum Jubilee this weekend, but for a few it will have a personal touch.
Celebrations are under way as Jubilee fever is in full swing.

The Queen has thanked the public for organising events and said "many happy memories" would be made.

As the nation celebrates the monarch's 70-year reign, some people in the South have shared their memories of special meetings with the Queen.

Harry Dymond

Harry Dymond lives near Southampton, in Hampshire, and has seen the Queen twice in his life.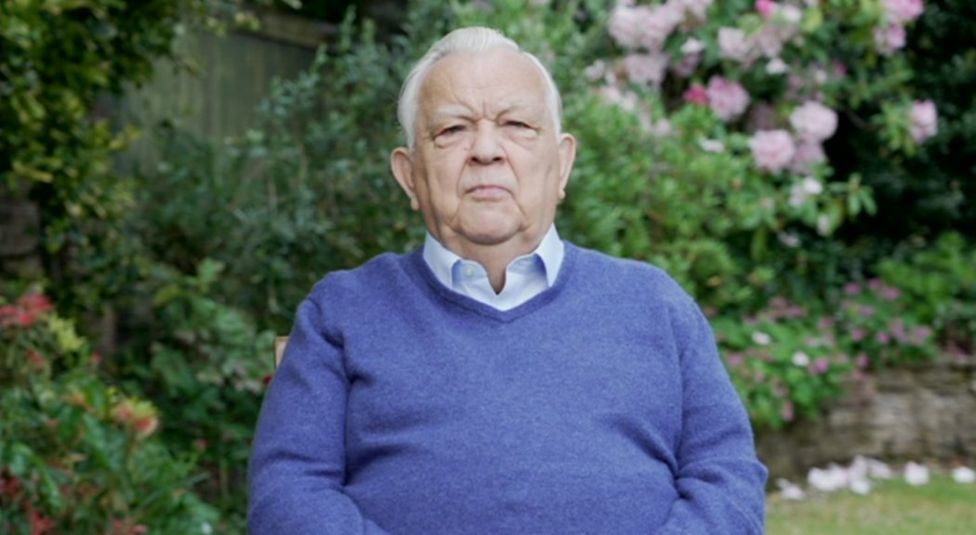 Harry Dymond said he was happy to see the nation celebrating the Queen's 70-year reign

He was just 13 years old when he was chosen as a St John's Ambulance cadet to attend and help out at the Queen's coronation.

"I was so pleased and honoured to think that I would be at the coronation and could possibly see the Queen. I had no thought at that time, of course, that I might ever see her again," he said.

But 62 years later, he met the Queen as he received an MBE for his services to St John's Ambulance and the community.

"For that very little time you are with her, you feel like you are the only person in the world," Mr Dymond said.

"She's got a marvellous ability just to make you so relaxed and able to talk to her freely and simply."

Tina Nicholls

It was when Tina Nicholls was asked to volunteer at Buckingham Palace during a hot summer day that she met the Queen.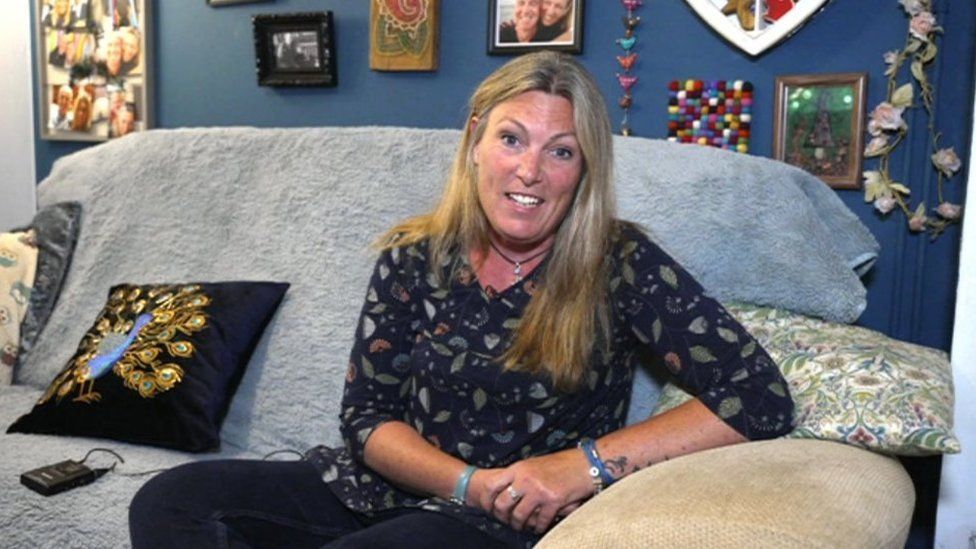 Ms Nicholls said her meeting with the Queen was "very special"

Originally from East Cowes on the Isle of Wight, Ms Nicholls travelled to London for the event.

"I went up on the day, quite nervous, not sure what to expect," she said.

But while she was there with other volunteers, she was told she was going to meet the Queen.

"She came down the line and she spoke to each of us in turn. We had a short chat and then she moved on," Ms Nicholls said.

"It was the most wonderful and surreal moment of my life. I do cherish that one, it's very special to me. She is a special woman."

Steve Block

Steve Block now lives in Reading, Berkshire.

But he was head of music at a secondary school in Stourbridge, near Dudley, when he met the Queen in 1994.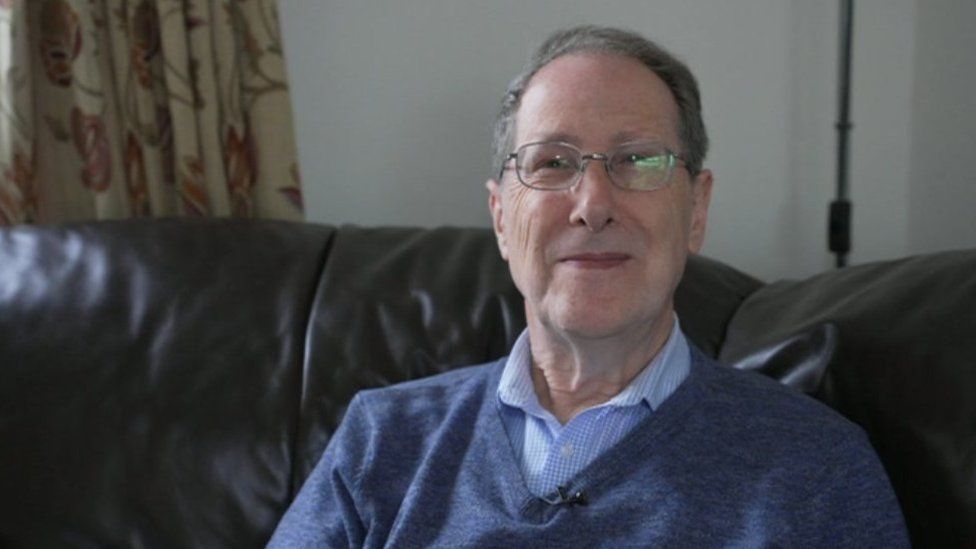 Steve Block met the Queen in 1994

The composer was asked to write a piece for the opening of the visitor centre at Dudley Town Hall.

But it was just before the event he found out that the Queen was going to open the visitor centre.

"On the day I was standing on a podium in front of a hundred primary school children who were going to sing and the Queen was sitting just behind me," he said.

Mr Block performed his piece and met the Queen afterwards.

"She asked me about the choir... it was very brief but it was memorable. I shall never forget it," he added.

John Herbert

John Herbert, from Poole, was 23 years old when he served in the armed forces in 1963.

It was then that he met the Queen and the Duke of Edinburgh.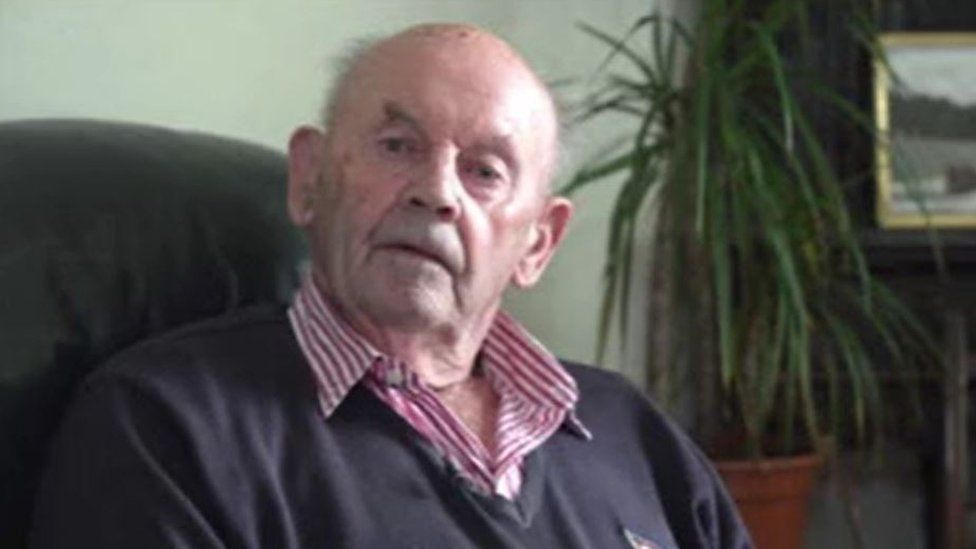 John Herbert was serving in the armed forces in the Shetland Islands when he met the Queen

"At the time I was very young and very tense," he said.

Mr Herbert remembers being very nervous for the event and said he referred to the Duke of Edinburgh as "your majesty" by accident.

"I'm afraid I got completely mixed up because I was so nervous," Mr Herbert said.

But he added: "I was very impressed to meet the Queen."