"Being up there and seeing it with your own eyes is beautiful and totally different - the landscape just did it all."
Photographer Daniel Jones finally has his feet back on the ground after the paramotor trip of a lifetime - flying from John O'Groats in Scotland to Land's End in England to raise money for Alzheimer's Research UK in tribute to his grandparents who both died with dementia.

The 27-year-old from Norwich admitted to some "scary moments" on his way from Caithness to Cornwall including almost getting blown over a mountain and into a valley in the Cairngorms and being "caught" by a tree and swung into the ground after an engine failure in Somerset.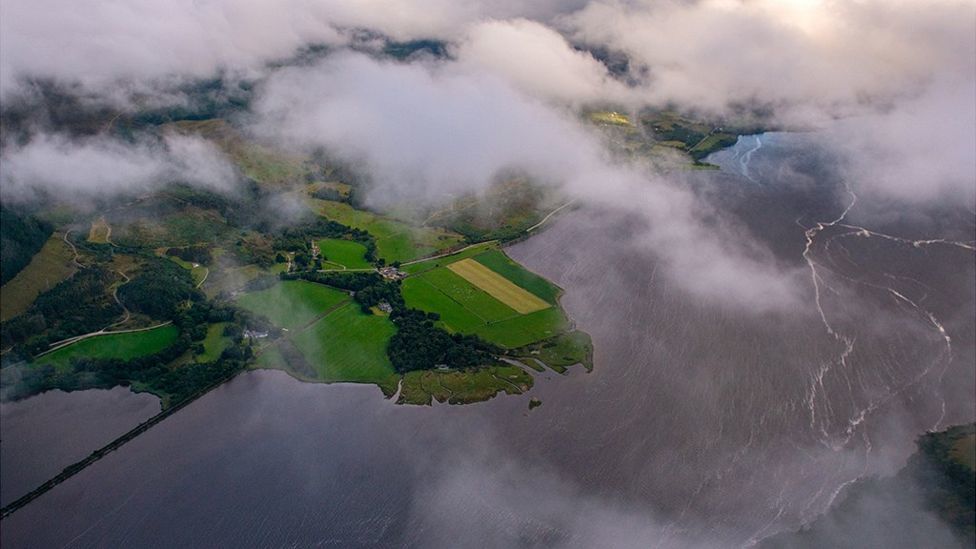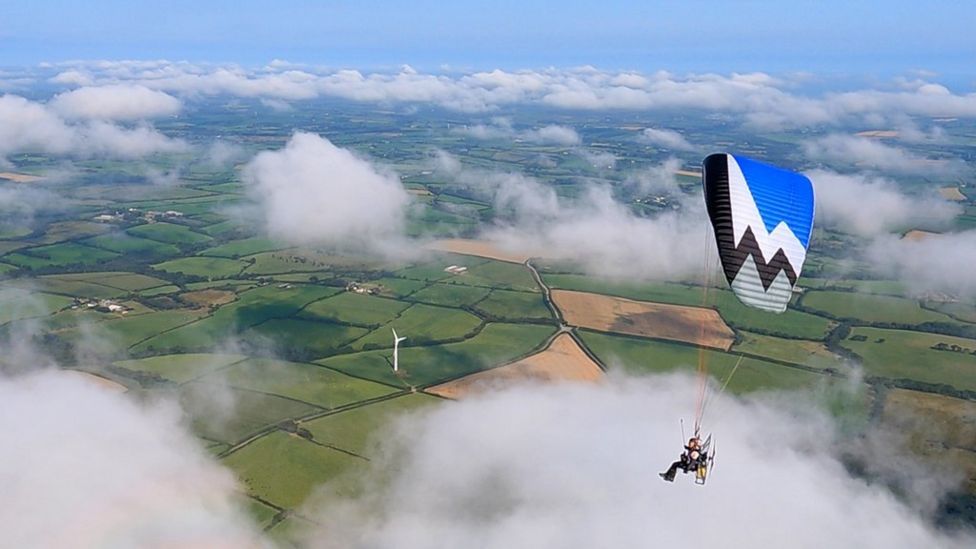 "No-one should have to go through what they went through. Dementia is such a dreadful disease, you wouldn't wish it on your worst enemy.

"I hope that by sharing my journey and what I've learned about the condition will help people become more aware of the devastating impact it can have on a family and the real need to find a cure for it."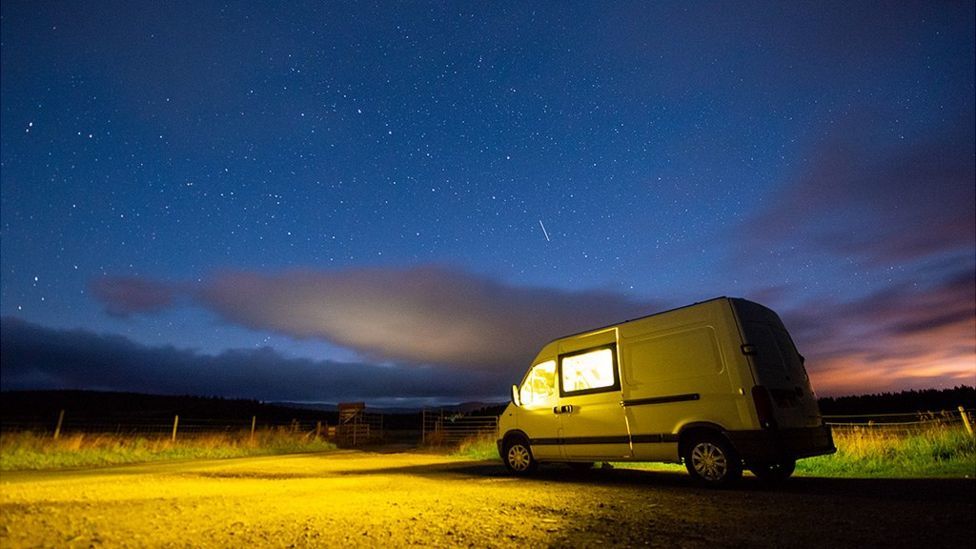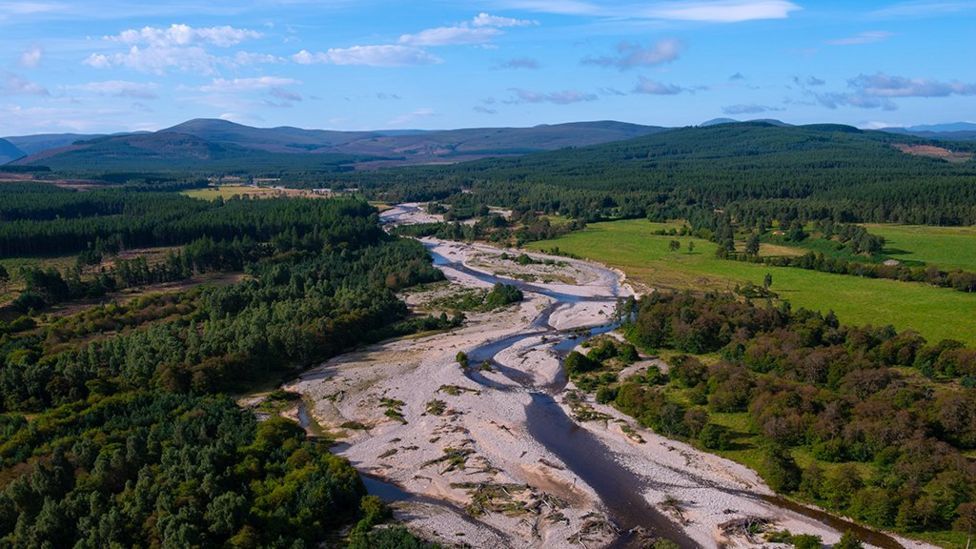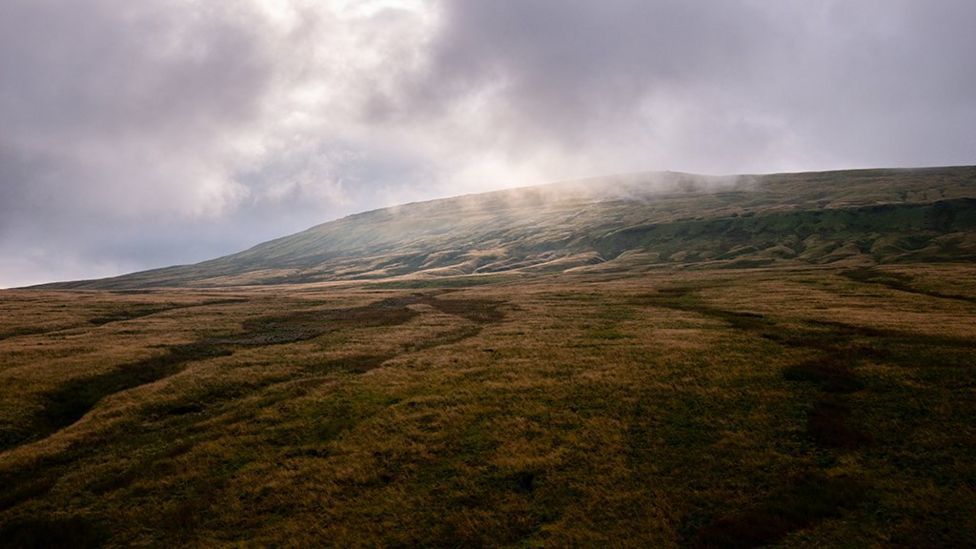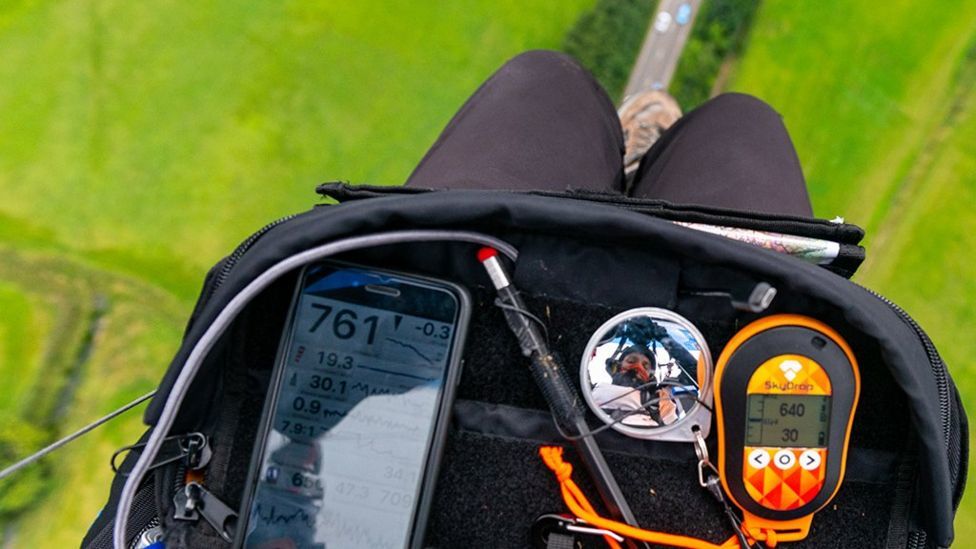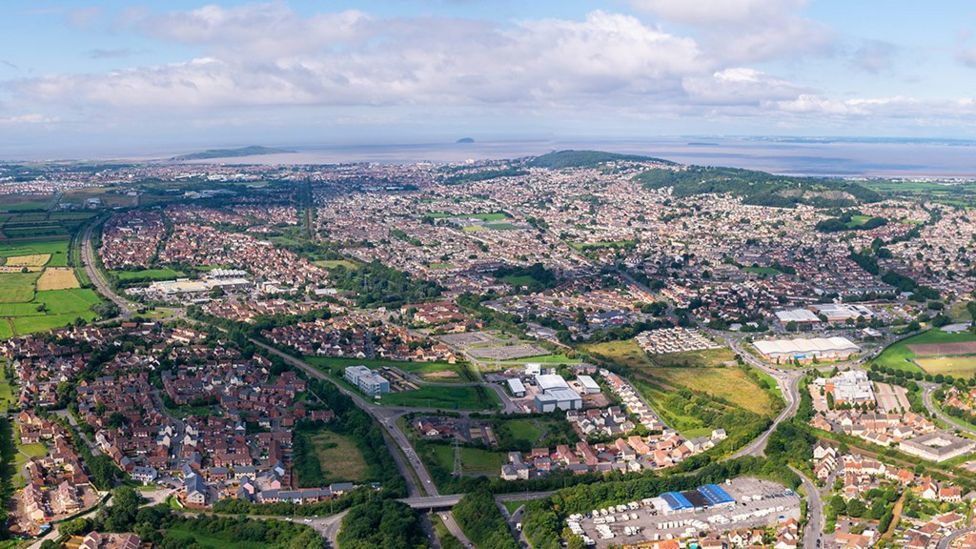 Minutes after taking off from Weston-super-Mare in Somerset, Mr Jones had to make an emergency landing due to an engine failure in "strong conditions", he said.

"When a tree snags your canopy, you're then basically like a pendulum with the force of a massive swing taking your towards the ground - I let out a huge scream," he added.

"My ankles hurt quite a bit but as I lay in the long grass I thought I'd better get up as the guy who was running over was going to think I wad dead."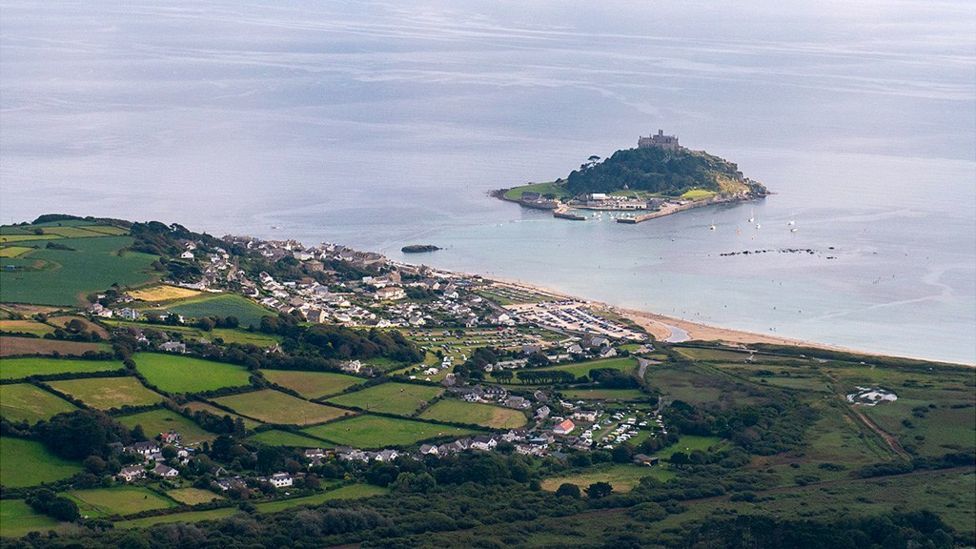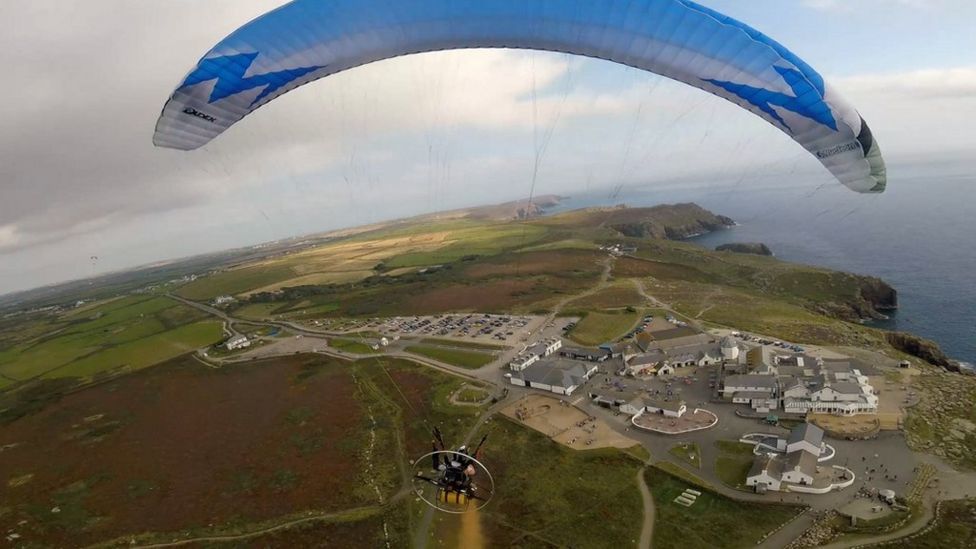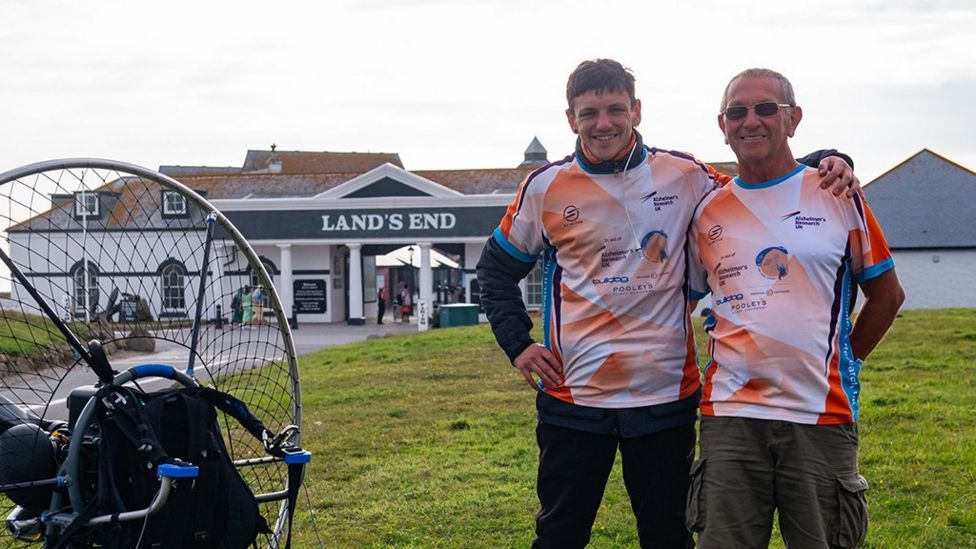 Mr Jones's target was £2,021, with JustGiving, Gift Aid and other pledged donations the total reached more than £10,000.