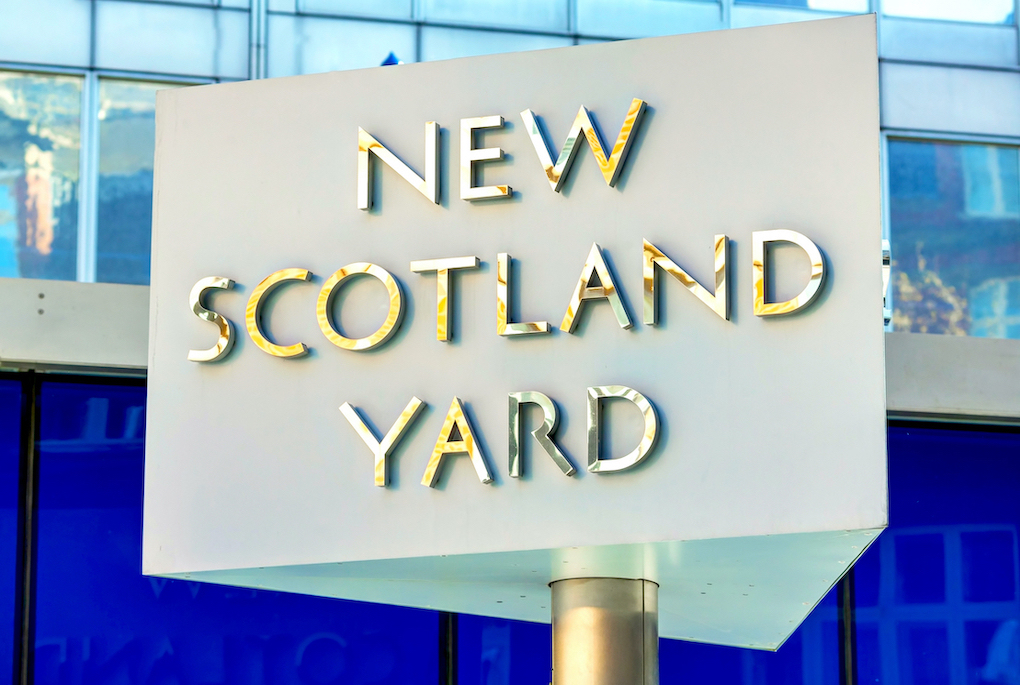 Metropolitan Police seize record £114 million of Bitcoin
Scotland Yard has seized £114 million of Bitcoin as part of an investigation into money laundering offences.
The Metropolitan Police said the sum is more than double the amount of cash seized last year and was the largest cryptocurrency confiscation in the UK.

One bitcoin is currently worth around £25,000, having fallen from a peak in April of £47,126.48, meaning the sum confiscated may have been worth nearly double two months ago.

The Bitcoin value of the assets seized by the force's Economic Crime Command following up intelligence received about the transfer of criminal assets is not known and the investigation is continuing.