As has become tradition, the Duchess of Cambridge has shared a snap of Prince George to mark his eighth birthday. It's a canny move, says Sara Feigin
It's well known that the Duchess of Cambridge has a passion for photography and loves to share photos of her family whenever she can.

Because she consistently shares candid pictures of her kids, experts think that she's made paparazzi photos of her children less important than ever.

The Duchess, 39, marked Prince George's eighth birthday today with a new photograph in a sweet tribute to his late great-grandfather the Duke of Edinburgh, in which the future king is perched on the bonnet of a Land Rover Defender wearing a striped polo-style top and shorts.

Prince Philip, who died in April a few months short of his 100th birthday, regularly drove Land Rovers and during his funeral the duke's coffin was carried by a specially adapted defender which he helped design.

The photo was taken earlier this month in Norfolk, where the Cambridges have been spending time with their children, George, 8, Charlotte, 6, and Louis, 3.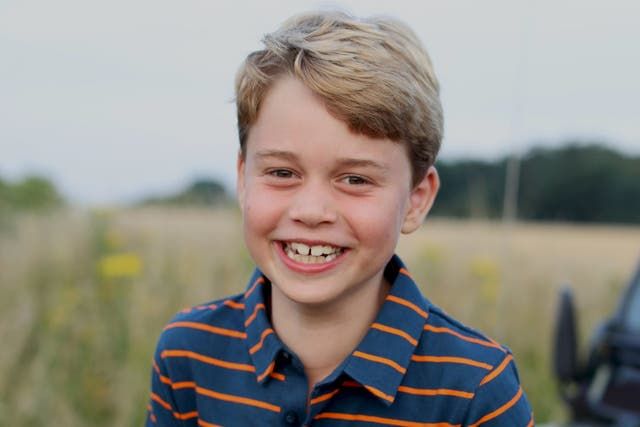 While Kate is clearly fond of putting her family in front of the lens, she revealed that sometimes her children wish she would put her camera down. Speaking to a finalist of her Hold Still photography contest, the duchess said about George, Charlotte and Louis: "Everyone's like, 'Mummy, please stop taking photographs'."

On Prince William's birthday last year in June 2020, Kate shared candid photos of her family enjoying the sun and fresh air in Norfolk. The photos featured all three children piled on top of their dad, Prince William, as well as a shot of George, Charlotte and Louis with Prince William on a large swing in their yard.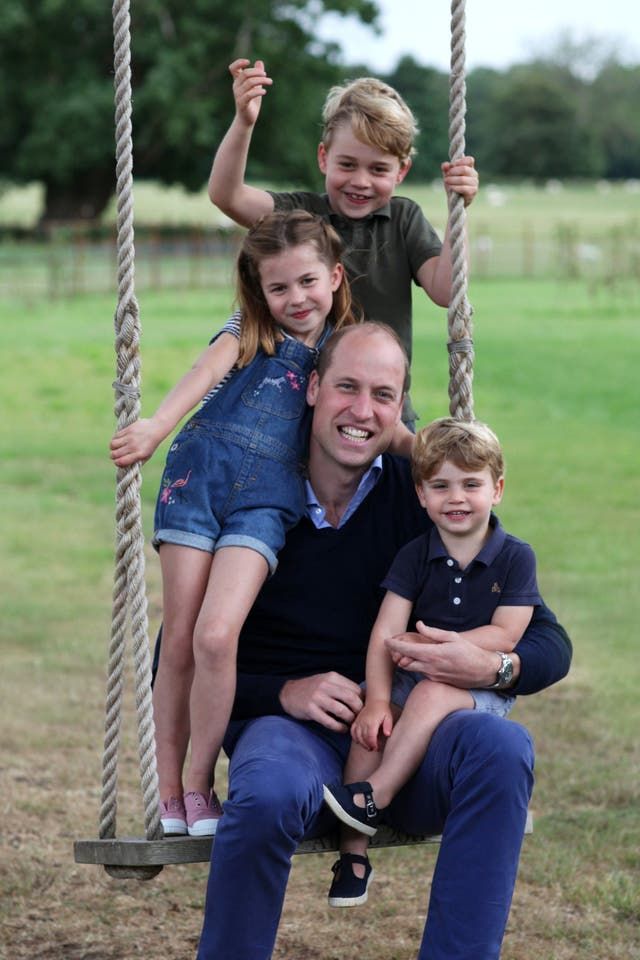 HRH The Duchess of Cambridge

Royal expert Camilla Tominey said that Kate sharing photos like these has "killed, stone dead, the market for paparazzi shots."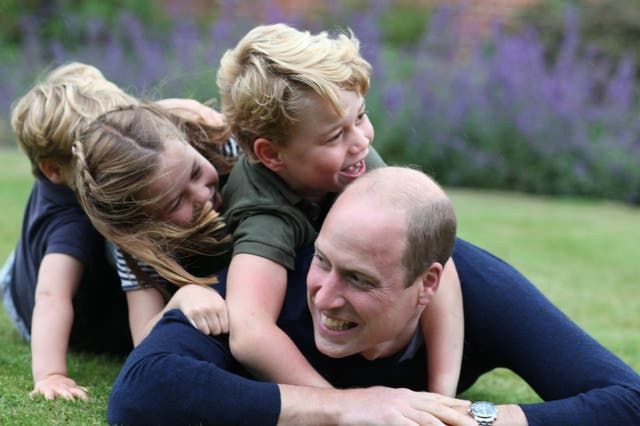 Meanwhile, in an article written for the Telegraph Tominey explained: "Why would any newspapers or magazines want to run grainy long-lens images of the royals in private when they themselves are willing to serve up crystal clear Instagram-style shots?"

She continued: "Of course there still is, and always will be, a place for experienced lensmen and women to capture the big royal moments. However, it has always been these more candid camera shots that the public has craved.

"When it comes to seeing the 'real' royals behind their public personas, the Duchess is fast becoming the monarchy's leading chronicler of modern royal life," she added.