As Covid restrictions and quarantines continue to lift around the world, work-related trips are bouncing back in a big way in 2022.
While all travel took a tumble during the pandemic, international business travel, in particular, was hit hard, as video calls and conferencing quickly took the place of on-site visits and in-person client meetings. But as the world learns to live with the virus, work-related trips have come bouncing back in a big way in 2022.

In fact, according to travel management company TripActions, business travel bookings for the first three months of 2022 alone surpassed more than half of all bookings for 2021, with an 875% increase from March 2021 to March 2022. Because of the newfound acceptance of remote work, business travellers are also booking longer "bleisure" stays, combining business trips with extra days for fun. More than a third of business travellers are booking longer (four- to seven-day) stays, a boost of three percentage points from last year.

As Covid restrictions and quarantines continue to lift around the world, certain places are seeing the biggest boom in this type of travel. We selected five countries that are seeing impressive rebounds across different international regions, based on the number of international business travel bookings (which include flight, hotel, rail and black car bookings) within the TripActions platform, and spoke to residents to find out how business travel is changing and how to have a more sustainable work-play stay.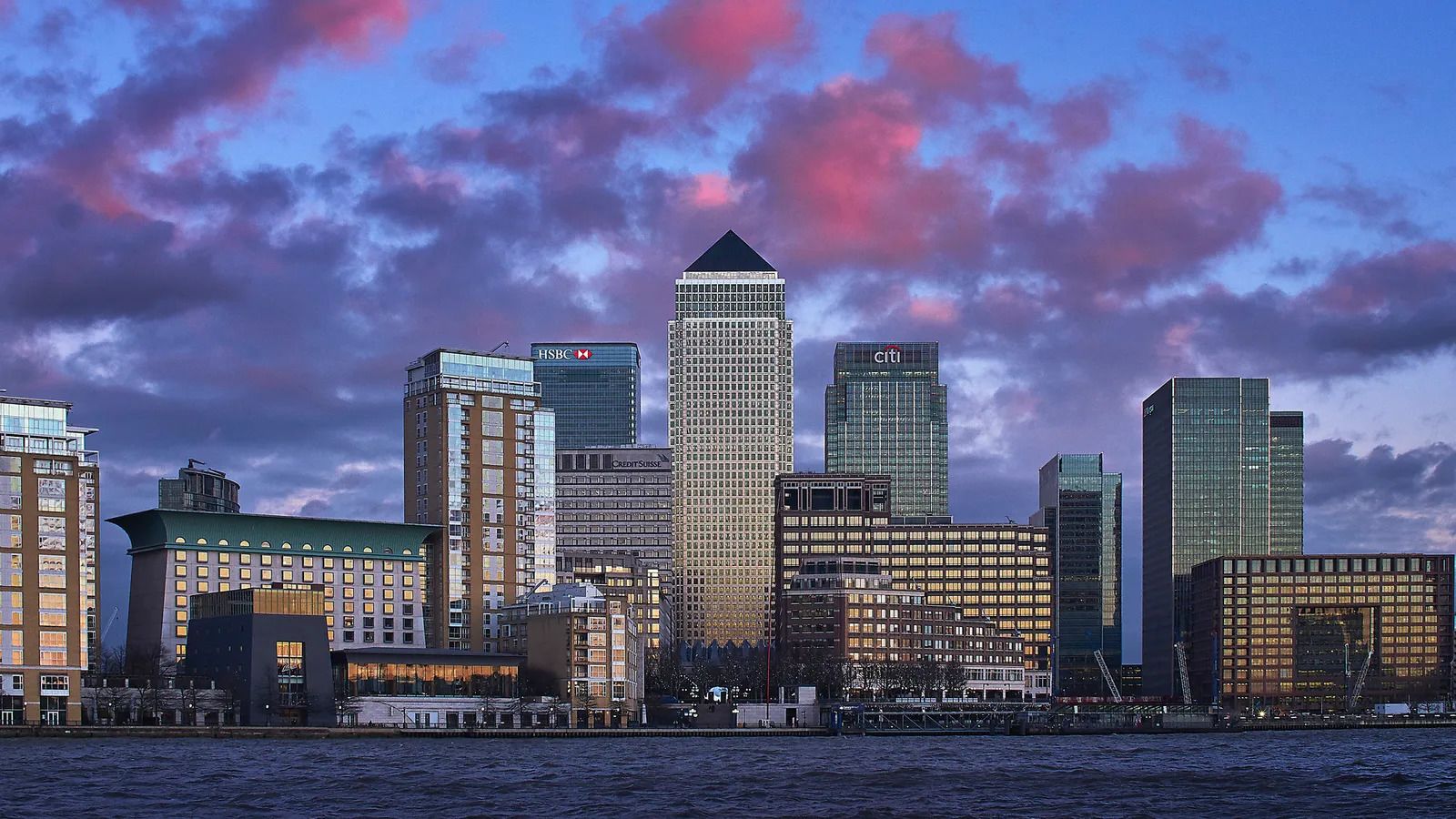 One of London's financial hubs, Canary Wharf is home to many national and global headquarters
United Kingdom

With the most business bookings in Europe this year, according to TripActions data, the UK serves as a hub for international trade. In-person meetings remain an important piece of that culture.

"Many global companies have their headquarters in London," said Ioanna Karelia, founder of online business Be Your Maverick. "Conducting business in person is often necessary to establish trust and close deals." The UK lifted the last of its travel Covid restrictions (including arrival tests and passenger locator forms) in mid-March, and the bounce in business travel has already been evident.

"Business travellers have begun to pour in from all corners of the globe," said Harrison Sharrett, marketing manager of office rental company Prime Office Space. We're seeing renewed demand for coworking spaces and other types of flexible spaces that are conducive to short-term stays."


Conducting business in person is often necessary to establish trust and close deals

To offset some of the carbon costs of international commuting, business travellers can look to stay in hotels with sustainability practices, like One Aldwych in London's Covent Garden, which earned Green Tourism Business Scheme's gold accreditation, thanks to its sustainable food sourcing, on-site compost programme and biodegradable amenity packaging. Or try the city's Good Hotel: it not only donates its profits to social causes around the world, but the building itself was repurposed from a derelict floating hotel from the Netherlands.

While the majority of Covid restrictions have been lifted, each country (England, Scotland, Wales and Northern Ireland) has its own remaining rules that travellers should check before departing.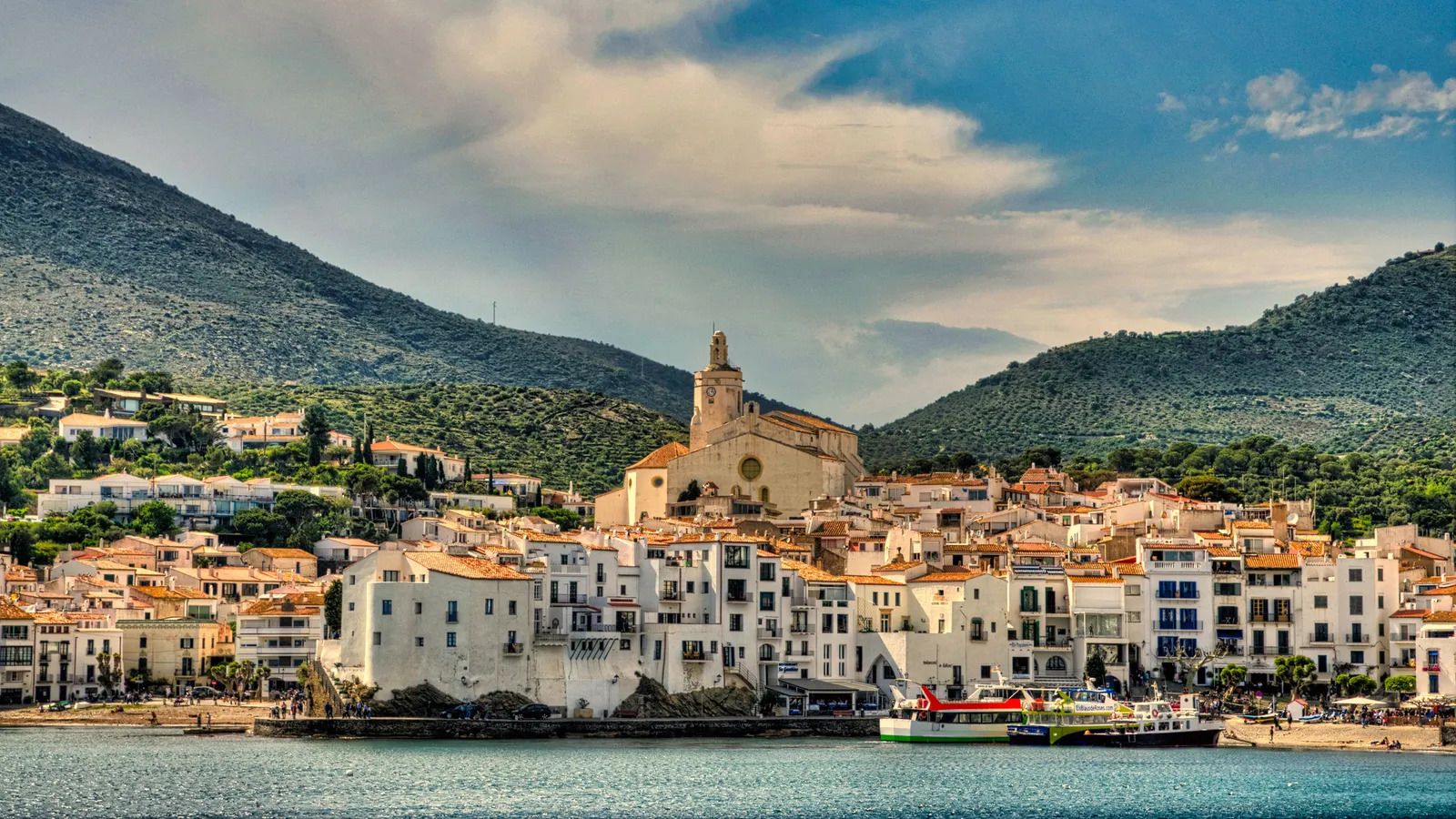 Business travellers to Catalonia are now looking outside of Barcelona for corporate getaways
Spain

With the second-most business travel bookings in Europe this year (after the UK), Spain has seen some types of business travel – in particular corporate getaways – emerge even stronger post-pandemic, especially in the economically important Catalonia region.

"Pre-Covid we would receive on average two or three business corporate event enquiries per month," said Richard Calvin, owner of Charming Villas Catalonia. "Since Christmas, we are now receiving on average eight to 10 monthly enquiries."

The style of travel is changing too. Whereas, before, groups wanted to be close to Barcelona and spend more time in the city, today's activity requests tend to be more countryside-based. "The necessity of being close to Barcelona is not so high," said Calvin.

Corporations booking Spain-bound travel are also taking the environment more seriously than ever. As Calvin notes, companies have increasingly asked for electric or hybrid cars and are opting for local businesses over global chains.

For a stay combining historical charm with future sustainability, try the Can Cuch Hotel, located in a 10th-Century farmhouse within Catalonia's Natural Park of Montseny. The property relies only on its own produced energy (predominantly generated via thermal and photovoltaic plates), needing no fossil fuels at all.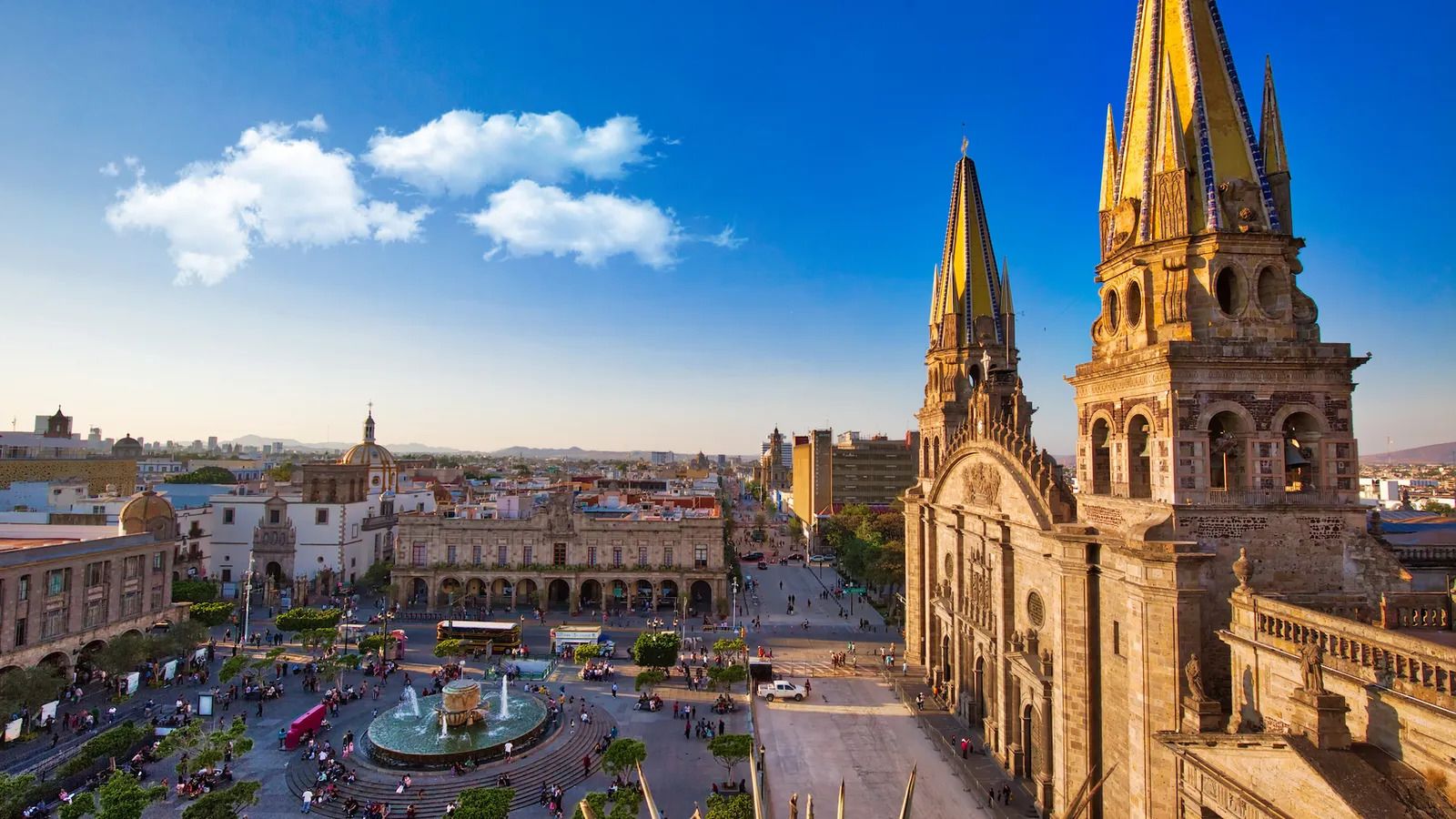 Guadalajara has seen big investments into business over the past two years
Mexico

With the most business travel bookings of any Latin American country, Mexico maintained some of the most open travel policies during the pandemic, with anyone allowed arrive by air for business or leisure, regardless of vaccination status. Due to this, the nation has seen both an influx of digital nomads, as companies adopted more expansive remote-work policies, and an increase in corporate retreat bookings, as employees take the opportunity to gather outside an official HQ space.

While Mexico City remains the most important economic hub, Guadalajara, the country's second largest city, has made big investments into business over the past two years. The country's largest convention centre, Expo Guadalajara, invested more than $23m Mexican pesos during the pandemic to facilitate hygienic practices, implement testing procedures and build isolation areas.

The region has also seen a spate of new openings in the past year. Fernanda Landa, director of the Guadalajara Tourism Board, recommends restaurant Yunaites, which opened in January 2021. "It's a new concept in Mercado IV Centenario [a city marketplace], inspired by high-quality dairy products from the small town of San José de Gracia," she said. "Try the mole cosechero [a pork and cumin-flavoured sauce dish], minguiche tacos [which include chilies, cheese and cream] and encotijadas [similar to an enchilada, but with a Cotija cheese sauce], which can be enjoyed from communal seating."

She also recommends MATEOS restaurant located within the newly opened Bellworth Hotel, which aims to make it easier for people to transition to a plant-based diet by offering primarily vegetarian options that highlight local produce in traditional Mexican dishes.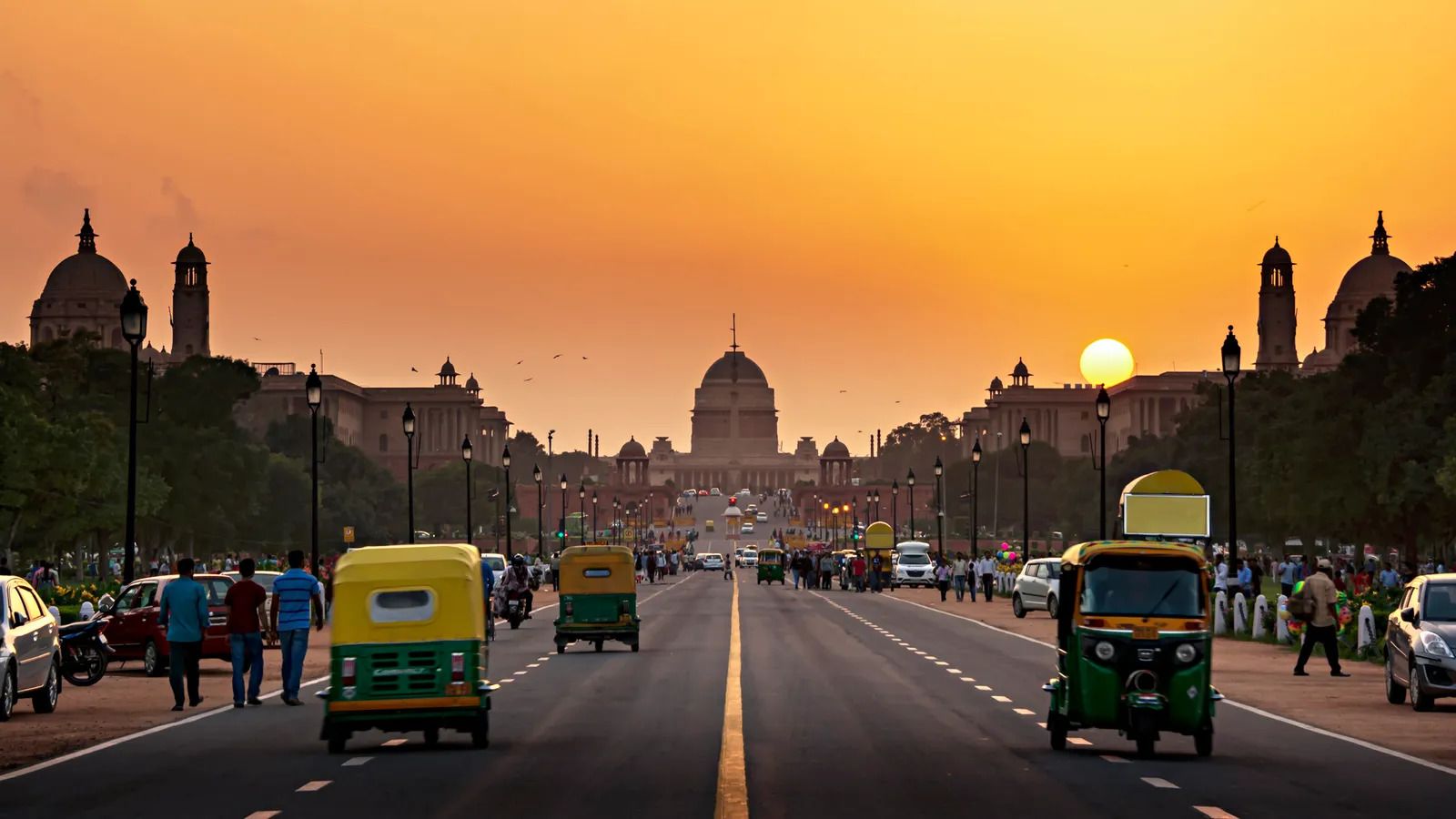 Delhi locals say that signs of business recovery are already evident, with increased traffic on the roads
India

Though business travel was hit particularly hard here, India remains a leader in Asia-Pacific business bookings, ranking second in the region after Australia. In fact, airlines have launched new non-stop flights between the two countries, which will facilitate business even further.


Account for traffic, especially when planning for meetings

Signs of business recovery are already evident, according to locals. "The streets are now back to normal and it may take additional time going from one point to another," said New Delhi resident Seema Roy, area managing director for Preferred Hotels and Resorts. "Account for traffic, especially when planning for meetings."

Roy said travellers should also be prepared for the significant changes hotels have made to improve safety, including thermal scanning, contactless check-in and check-out, and digital menus in restaurants.

Though located in a historical 1950s building, the five-star Ashok Hotel in Delhi has made many improvements in recent years to become LEED gold-certified, embracing reclaimed rainwater and planting native vegetation and an on-site organic garden. In Agra, the newly opened Tree of Life Ecotainers transforms old shipping crates into 320-sq-ft rooms, situated in a lush private garden with outdoor seating.

While travellers no longer have to provide a PCR test upon arrival to the country, they still must upload their details via a self-declaration form online and wear a mask in most settings, though this may vary from state to state.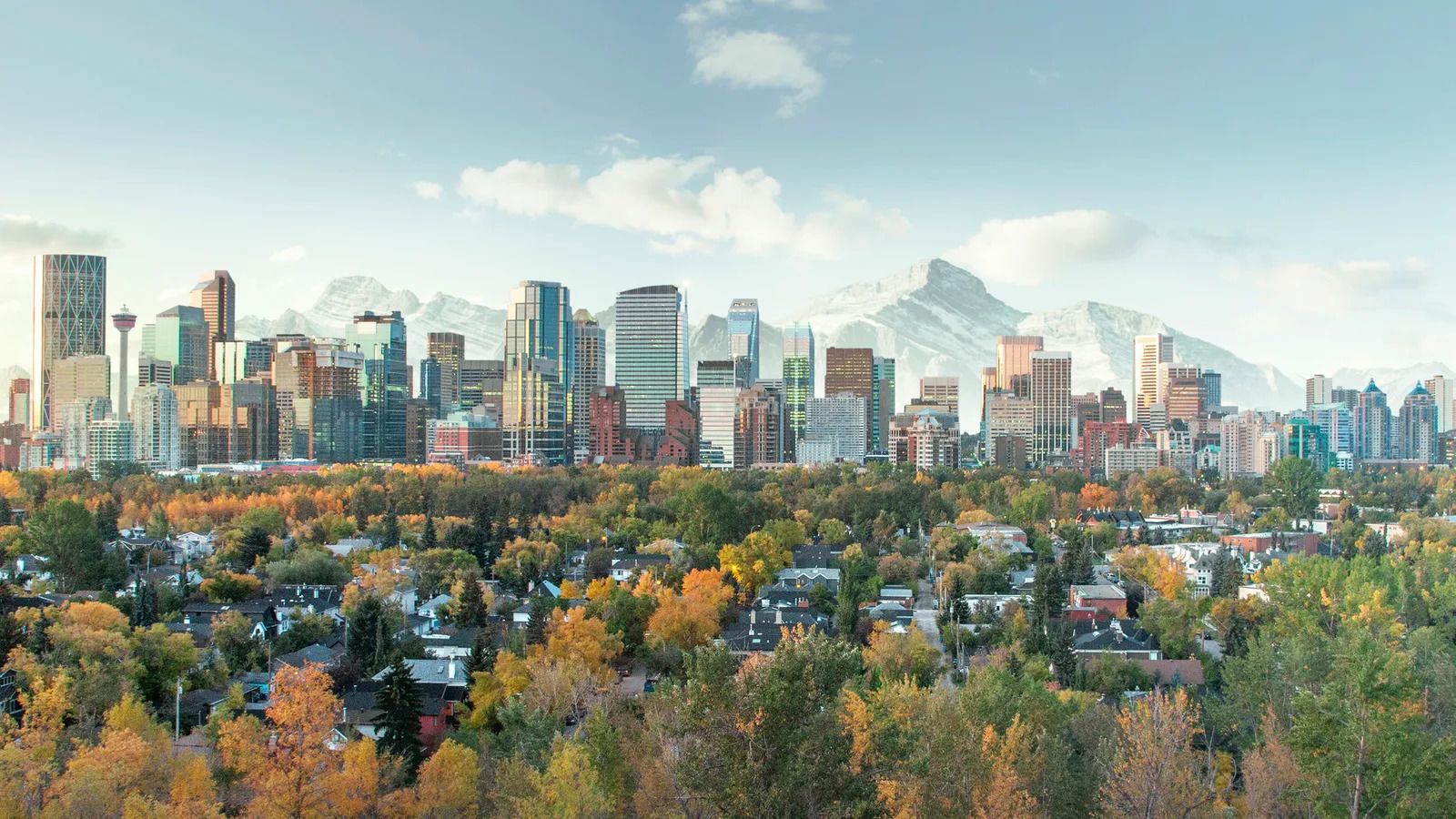 Calgary is a business travel hub due to its large oil and natural gas industries
Canada

Ranked ninth in overall business bookings for this year, Canada has been seeing more remote workers in its resort destinations and longer business stays, according to rental property managers. While much of this so far has been driven by Canadian citizens taking advantage of remote work (more than 27% of employed Canadians are said to be taking a workcation this year), international travel here is expected to grow even more: the country removed its testing requirement in April for vaccinated travellers, which some expect will result in an influx of foreign workers and more international conferences.

"We have noticed business travel becoming an ever-increasing part of our business," said Vancouver resident Connor Griffiths, owner of vacation-rental company Lifty Life. "This is driven by remote workers choosing to make medium-length stays in the off-season, and our move into larger metropolitan cities such as Kelowna and Calgary."

Griffiths warns that Canada has the highest mobile data costs in the world, so business travellers should come prepared with an internationally supported plan, if possible.

Depending on the industry, business travel tends to focus on Vancouver and Calgary in the western part of the country and Montreal and Toronto in the east. In Vancouver, the boutique OPUS hotel gives guests free cruiser bikes to explore the city and offers a zero-waste cocktail programme. Toronto resident Baruch Labunski, CEO at Ontario-based marketing company Rank Secure, recommends staying at Hotel X Toronto for its green ethos.

"It's LEED certified, has green rooftops, recycles everything possible, and it's situated in gorgeous parks and gardens," he said. "Sure, you could stay at a faceless chain hotel, but I think we should celebrate the return of business travel by cultivating cool experiences, even while we're working on the road."