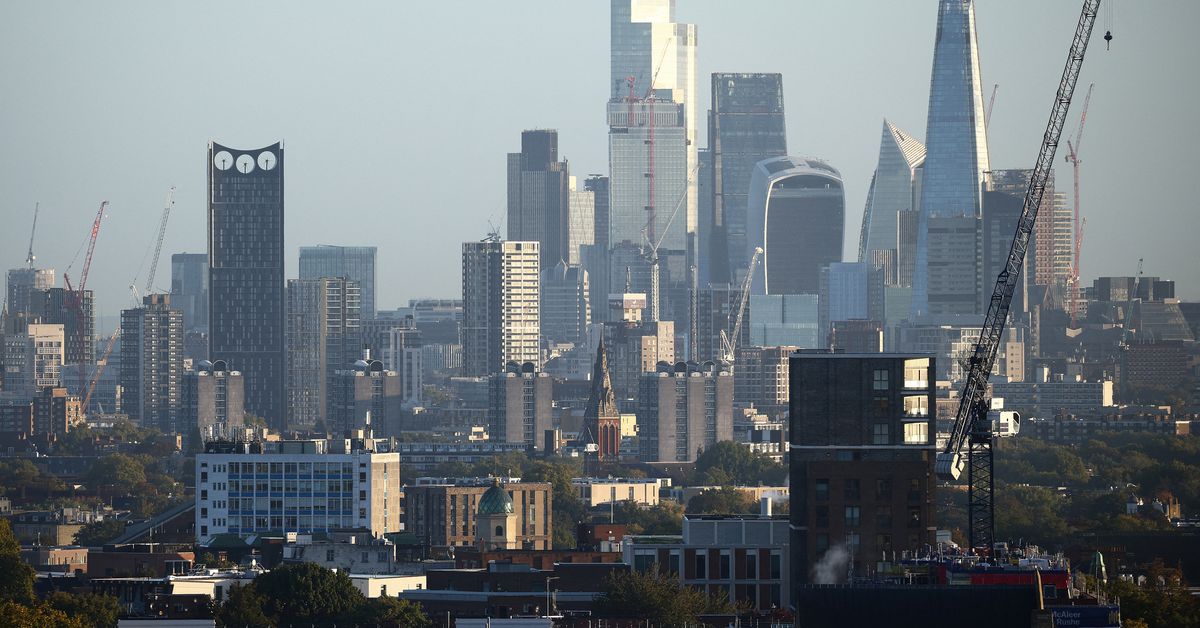 'You can trust us', Britain's Labour Party tells finance industry
Keeping Britain's financial sector globally competitive will be "integral" to a Labour government's plans to increase prosperity, a senior party official said on Thursday. Labour, Britain's main opposition party in parliament, is ahead of the Conservative government in the polls, with a general election expected next year.
Labour is wooing business to quell any worries in the City of London financial hub that it would rein in the sector, if elected.

"When we say you can trust us, with the City and this great financial sector, don't just take us at our word – take us on our record," Jonathan Reynolds, Labour's business spokesperson told TheCityUK's annual dinner.

The City, which backed staying in the European Union, was largely cut off from the bloc by Brexit, leading to some bankers moving to the continent, and Amsterdam overtaking London to become Europe's biggest share trading centre.

It prompted the government to propose the "Edinburgh Reforms" to bolster the City by giving regulators a formal objective to keep finance internationally competitive.

Reynolds said he backed an emphasis on competitiveness, but there would be no restarting of the Brexit debate to regain full EU access for the City.

Instead, he would pursue closer relations with the bloc, such as finalising a memorandum of understanding (MoU) on regulatory co-operation in financial services. Brussels has stalled on the MoU until there is a deal on relations with Northern Ireland.

Backers of Brexit have called for Britain to roll back or scrap financial rules adopted when it was a member of the EU.

Reynolds said Britain was proud of its high regulatory standards, and Labour would not differ from EU rules just for the sake of divergence.

His comments are in line with views of City minister Andrew Griffith in an indication of how a Labour government wants to be seen as representing continuity when it comes to the City. Banks and insurers have called for certainty after years of rhetoric over Brexit.

Reynolds said a Labour government would a focus on finance helping small companies scale up.