Here are five things you need to know about the coronavirus pandemic this Thursday evening. We'll have another update for you in the morning.
1. Scottish vaccine passports launch next month

People in Scotland will need proof they have been fully vaccinated before they can enter nightclubs and many large events from 1 October, after MSPs voted the scheme through this evening. The proposals were opposed by the Conservatives, Labour and Liberal Democrats.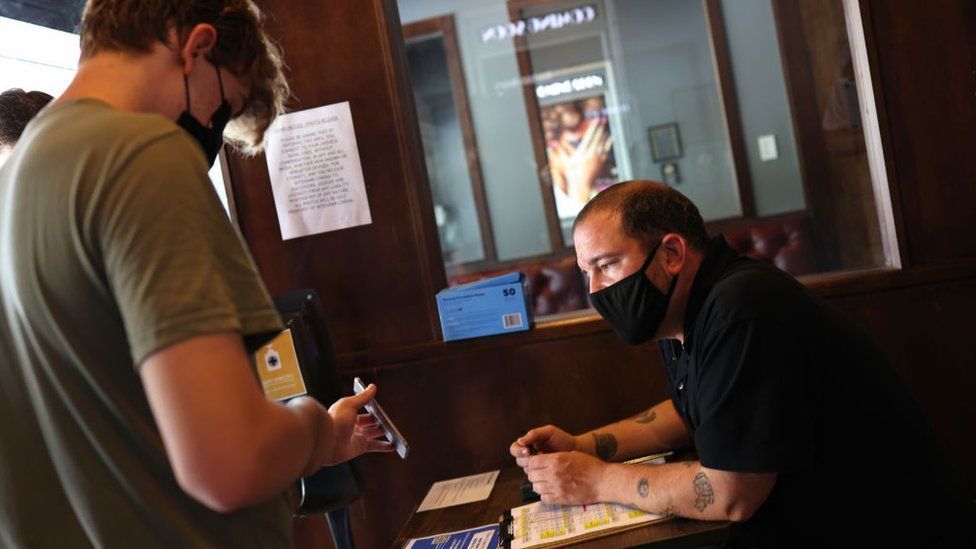 2. Long waits for an ambulance in England continue

Patients needing ambulances for life-threatening calls are often waiting longer than they should, the latest NHS England figures show. The average response time was around eight and a half minutes in August - the target for urgent calls is seven minutes. The data also reveals the number of people waiting for routine operations rose to a record high of 5.6 million in July.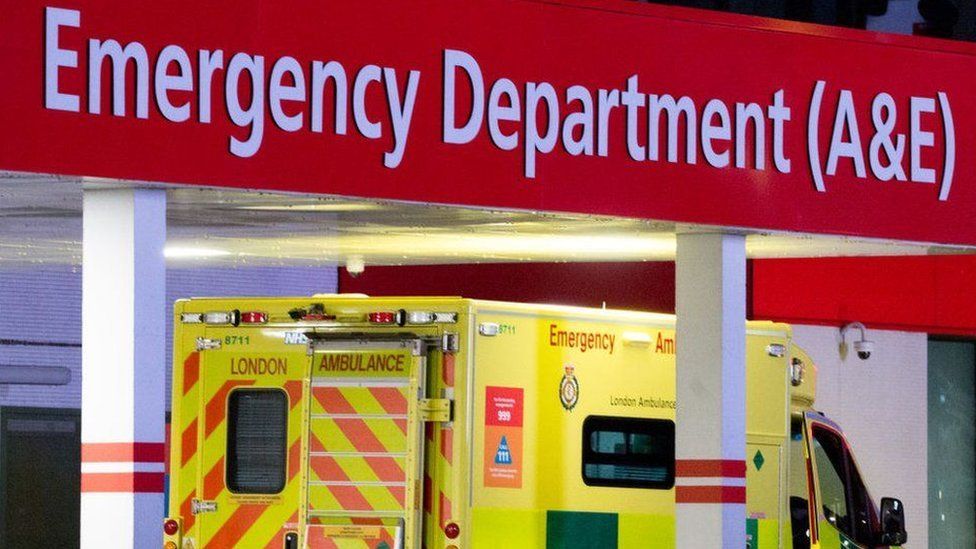 The UK medicines regulator has approved the use of Pfizer and AstraZeneca vaccines as booster doses, paving the way for a roll-out ahead of the winter. However, the Joint Committee on Vaccination and Immunisation - the UK vaccine advisory body - has not decided if they are needed, and who should be eligible.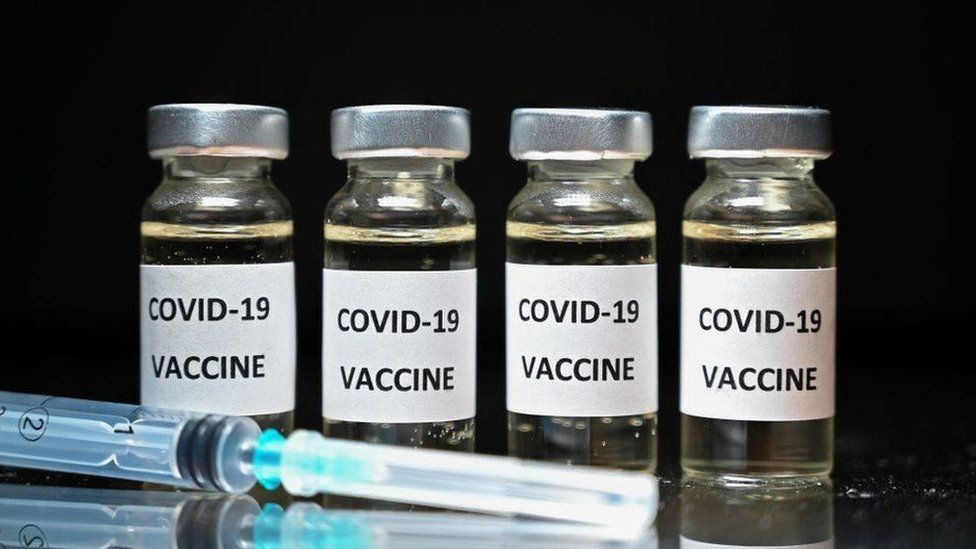 4. UK universities told to give face-to-face teaching

Education Secretary Gavin Williamson has urged UK universities to provide face-to-face teaching when students return for the new term. He conceded that staying online when there's a "genuine benefit to using technology" would be right but he warned university leaders: "I do not expect to see online learning used as a cost-cutting measure."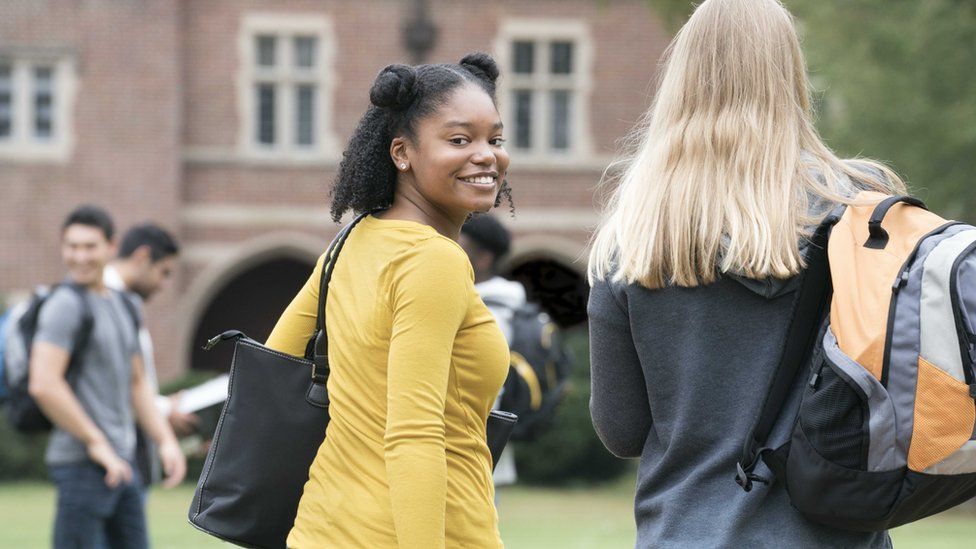 5. Free football tickets for jabbed South Africans

Vaccinated football fans in South Africa can get free entry to watch the national team play Ethiopia in a World Cup qualifier next month, the country's football association says. The deal is subject to an agreement with the government, which is concerned about growing anti-vaccine sentiment in the country. Only 10 million people have been inoculated against Covid-19, and the government says this needs to reach 40 million for population immunity.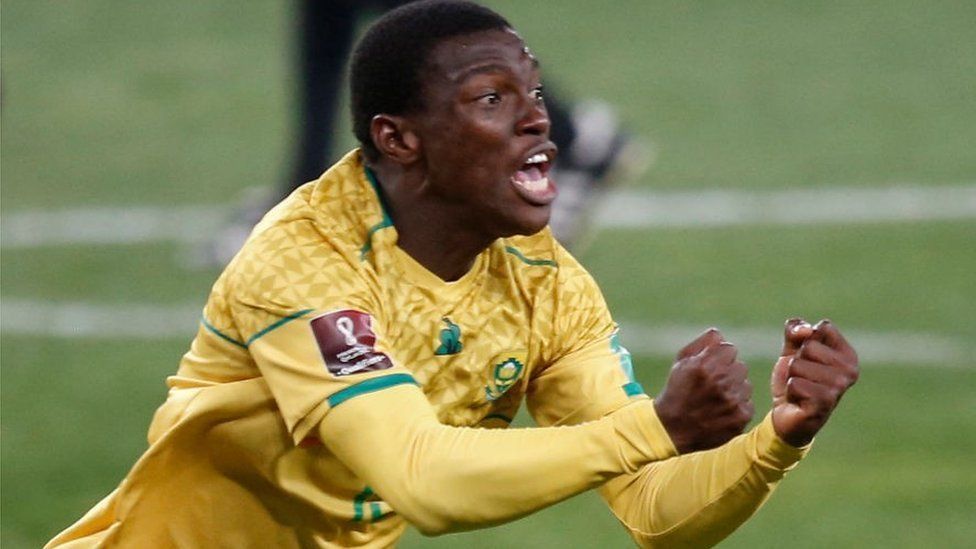 South Africa's recent matches have been played in empty stadiums