"Rapid" Covid testing kits are to be made available to everyone in Scotland - even if they do not have symptoms.
The Scottish government said the free lateral flow tests would be available from Monday.

They can be picked up without an appointment from many local walk-in or drive-through test sites from 15:30 each afternoon.

The scheme is designed to find cases that would otherwise go undetected, the Scottish government said.

It means that anyone without Covid-19 symptoms, who does not already have access to asymptomatic testing, can test themselves - including those who are planning to travel to a Scottish island.

The first test should be taken three days before travel to an island and the second on the day of departure, the Scottish government said.

Since 16 April, people have been permitted to travel across Scotland as long as they do not stay overnight.

This includes the Scottish islands, though some islanders raised concerns this risked cases being imported from the mainland to communities that have seen low levels of infection throughout the pandemic.

The Scottish government said it wanted to encourage anyone travelling to an island to get a test beforehand.

A further 177 cases were confirmed in Scotland on Saturday, with 1.1% of all tests positive.

Four Covid deaths within 28 days of a positive test were also reported.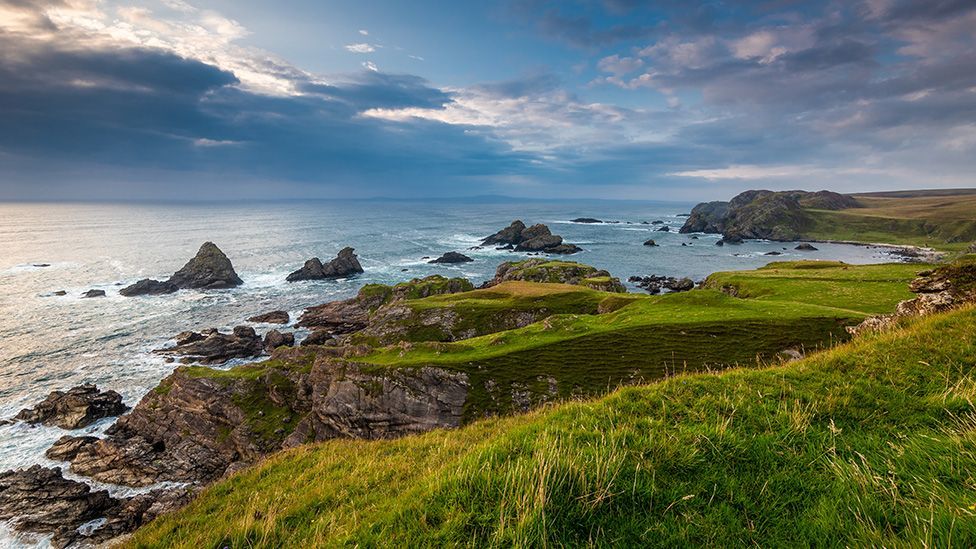 Each test pack will contain seven lateral flow kits, which can provide results in about 30 minutes.

If the test comes back positive then people are told to self-isolate and order a PCR test to confirm the result.

Chief medical officer Dr Gregor Smith said: "This expansion builds on our existing testing strategy, and will help our efforts to ease the country out of lockdown safely.

"Routine testing is already available for people with no symptoms in a wide-range of settings, including schools, high-risk workplaces, and communities where Covid-19 rates remain stubbornly high."

Dr Smith said rapid lateral flow testing was already helping to find cases that might otherwise be missed, as about one in three people with Covid-19 did not show symptoms.

"It may be tempting to think as vaccinations increase and cases drop, that testing will become less important," he added.

"In fact, this will only make it more important to spot and prevent new outbreaks as cases emerge. We know from our experience of last summer just how quickly one outbreak can lead to another."

Free lateral flow kits are also available in England for anyone to test themselves for Covid-19, even if they do not have symptoms.

In Wales, similar kits can be ordered by those who are unable to work from home. They are also used for regular testing of NHS and social care staff, and in universities, schools, care homes and other workplaces.