The family of a cancer patient with days to live have pleaded that his his expat daughter be allowed to fly home to Scotland immediately to say goodbye.
Iain Soutar, from Milngavie, is receiving palliative care after being diagnosed with terminal cancer.

His Dubai-based daughter Laura is quarantining in Majorca after the Scottish government refused to exempt her from self-isolating in Scotland.

The family fear her return could be too late to give her dad "a final hug".

Laura is not due to arrive in Scotland until Tuesday next week and says the delay has been unbearable.

Speaking from her Majorca hotel room, she said: "I just want to be home with my dad, spending these last days, weeks, with him."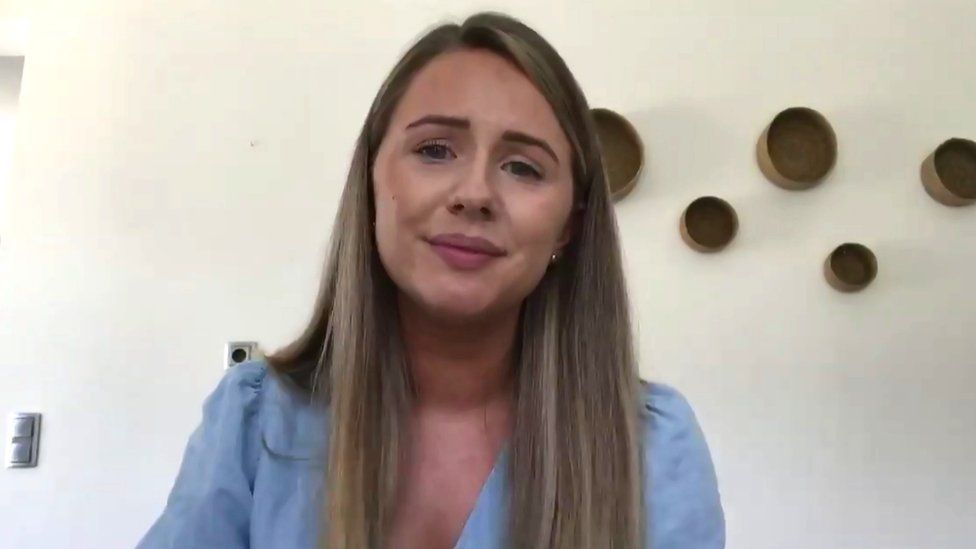 Iain's other daughter Rebecca McCarron added: "We feel like we are counting down until Laura comes home, but we are also counting down the days my dad's got left with us.

"My dad wants my sister home. My dad is holding on for my sister. He has said that himself, and told Laura he will be here when she comes back and that's all we can hope for at the moment."

The United Arab Emirates has been designated by the Scottish and UK governments as a red list country for international travel.

It means anyone returning - regardless of their vaccination status - must self-isolate for 10 days in a government-approved quarantine hotel.

Laura Soutar hoped the government would allow her to speed up the process by flying in via the Balearic Islands, which are currently on the green list.

Next Monday, Majorca along with neighbouring Menorca and Ibiza will be moved on to the amber list.

From the same date, fully-vaccinated adults and under-18s in Scotland will no longer have to self-isolate after visiting amber-list countries.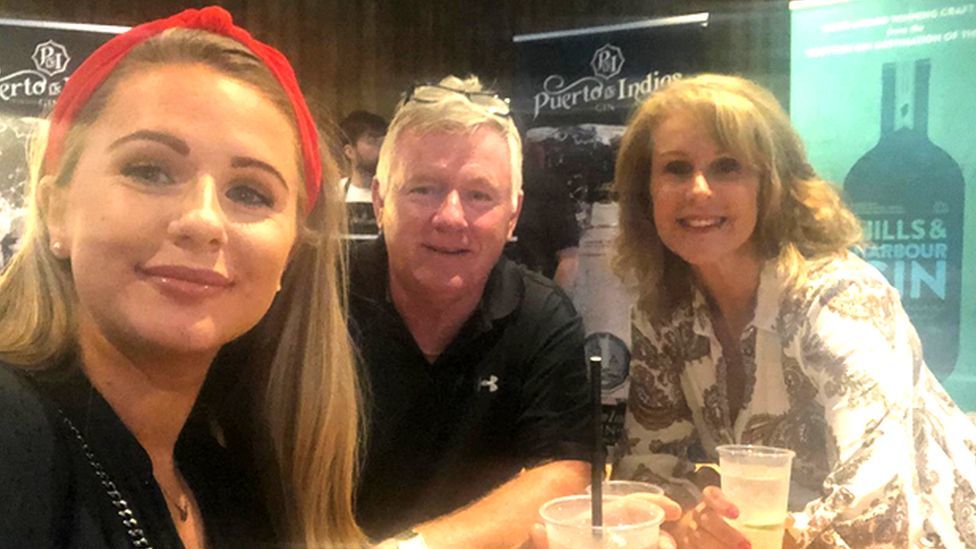 However, despite repeated appeals for an exemption on compassionate grounds, the family feel they have been let down by the "cruel" international quarantine system.

Scotland's national clinical director, Prof Jason Leitch, said visits to see relatives receiving end-of-life care were exempt from travel restrictions - but only if self-isolation protocols have been safely completed.

He said: "This is a dreadful story and my heart goes out to the family.

"I'm afraid the fundamental restrictions still apply though. An individual coming from an amber or a red country is a higher risk of virus, That, I'm afraid, is a fact."

Laura's sister Rebecca has urged the government to do more the help families in the same situation.

'Horrendous time'

She said: "We're suffering in having to deal with this every single day. There needs to be some leeway for families and people in this situation trying to get home to see loved ones.

"We have been told my dad has just days and it's adding extra stress on to an already horrendous time.

"We need this family time. We are such a close family, the four of us, and we just need her back.

"A few days would make so much of a difference to us, to have those moments that we can with each other."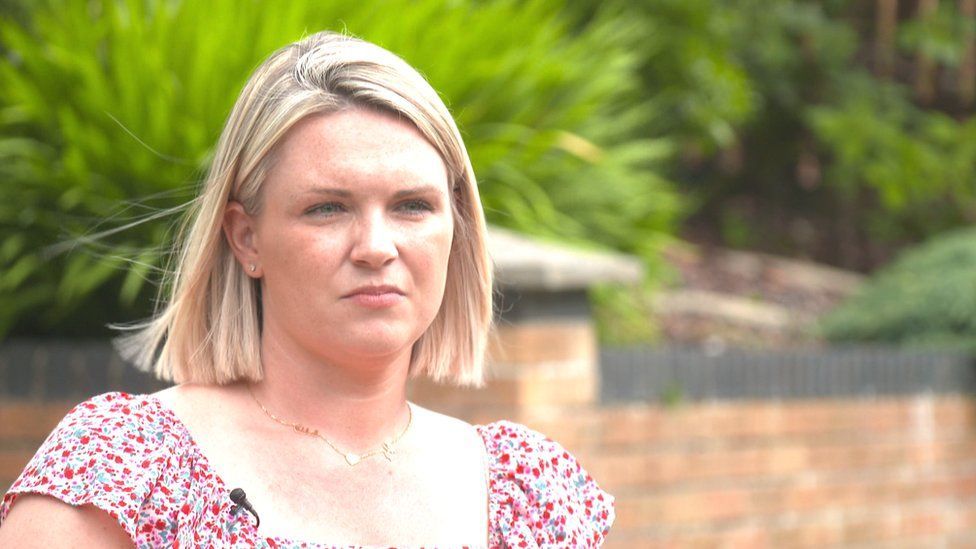 Rebecca said the sight of thousands of fans being allowed into the country for events like the recent Euro 2020 football championships was particularly galling.

She said "All these people flying in from all over the globe to sit side by side and watch sporting events, when all we want is my sister home.

"My dad wants his daughter home so that we can have a hug and say goodbye."

'High threshold'

The Scottish government said it sympathised with the Soutars, but that the isolation rules had to be strict "to reduce the risk of importation of new strains of the virus".

An official letter to the family said: "In assessing exemptions, we are very mindful that for many people going into managed quarantine will be challenging.

"We are also mindful that these measures have been introduced to reduce the risk of importation of new strains of the virus and that high levels of exemptions risk undermining the effectiveness of these measures."

It adds: "Our view therefore is that we need to apply a high threshold of what would constitute compassionate circumstances given the reference to 'exceptional' in the regulations.

"We have considered all the circumstances presented in your daughter's case and we cannot agree to an exemption."