Golfing is a ball game with a rich history dating back to 15th-century Scotland, and a favorite pastime to many.
Today, across the globe, people of all ages play golf, be it leisurely or competitively, as it is a ball game played on a unique terrain that can prove challenging and enjoyable all at once.

In Saudi Arabia, this sport is growing in popularity, so much so that there are many beautiful venues to swing a club. In fact, there are a total of 14 golf courses to choose from, with the Kingdom's desert landscapes making for ideal golf terrains. Let's take a look at three Saudi golf clubs to consider for your next game.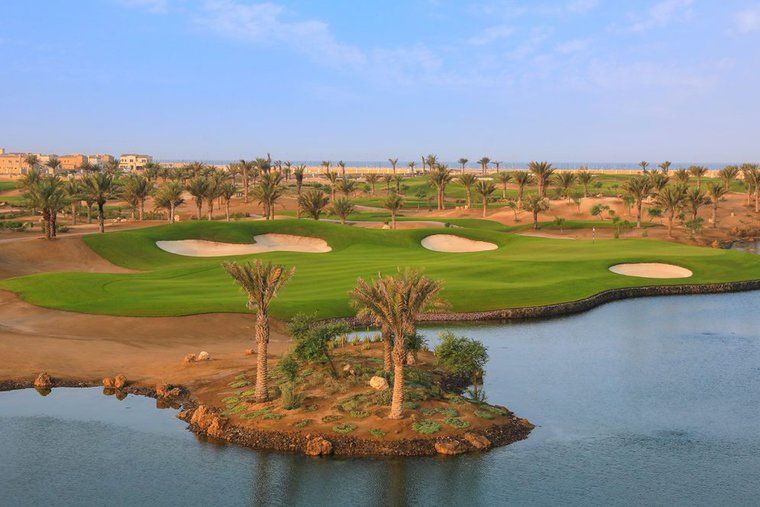 Royal Greens Golf and Country Club
The Royal Greens Golf and Country Club is currently one of the Kingdom's most popular golf clubs with an award-winning luxurious experience in the region. With the slogan "Home of the Champions," it is a premier 18-hole championship golf course and clubhouse, which caters to both novice and experienced golfers. The club's lush green golf courses are situated next to the Red Sea, making for an ambient view during a game of golf. Details on how to become a member are available on the club's website at royalgreens.net.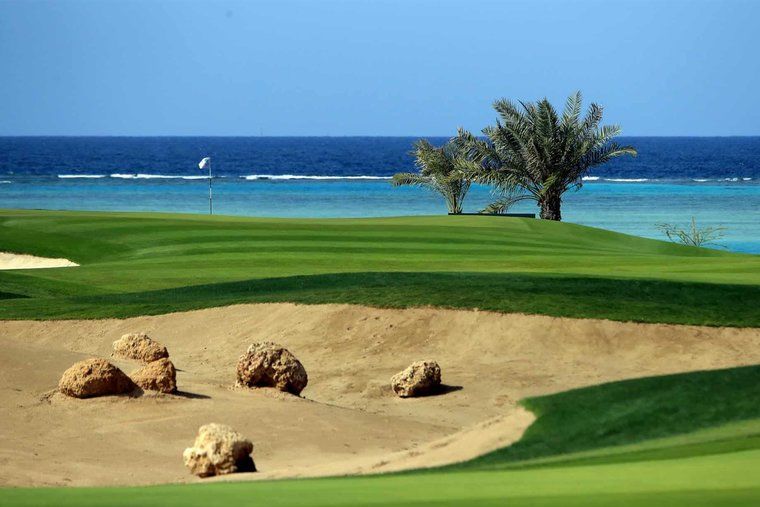 Riyadh Golf Club
Riyadh Golf Club is perhaps the capital's most renowned golf club, situated just 20 minutes from the city center. The lush green courses, otherwise known as the "Pearl in the Desert," make for ideal terrains for golfers and visitors of the club, with membership options available. The clubhouse is also an ideal spot for social gathering, or even have a quick bite to eat. It also has a shop for all your golfing needs.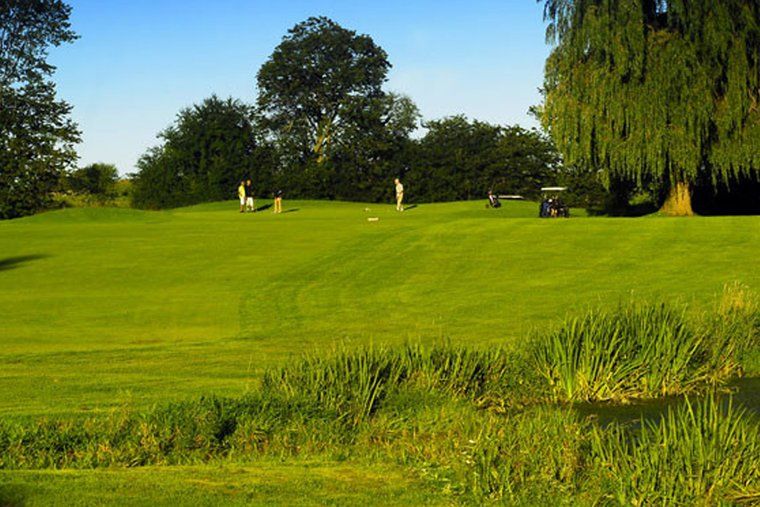 Rolling Hills Golf Club
Rolling Hills Golf Club is a self-directed group within Saudi Aramco, which organizes and sponsors events for the golfing community in Dhahran, Saudi Arabia. Founded in 1948, it is the first venue in the Kingdom's eastern province with grass courses. The lush green and desert landscapes make for various terrains to play on, which are said to amount to a total of 18 grass holes and a 9-hole sand course.