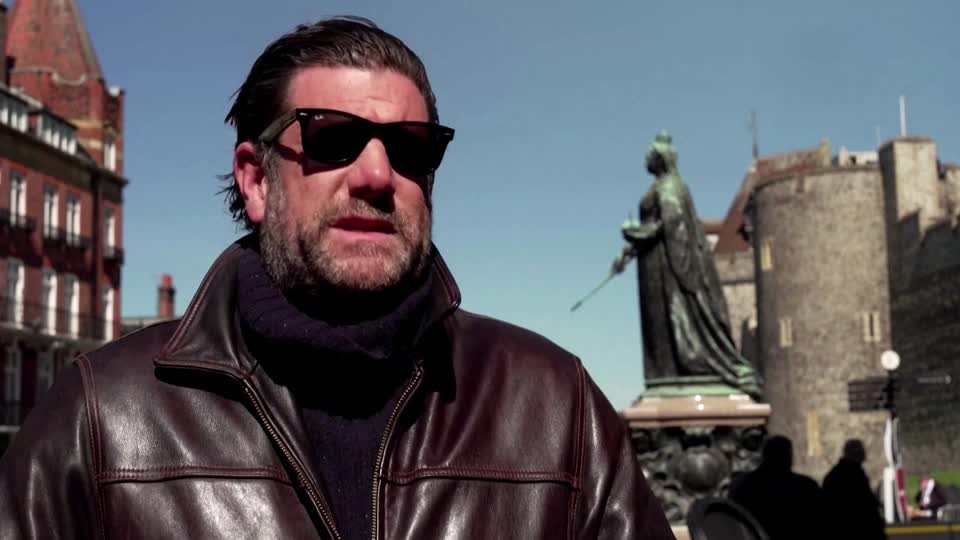 Brits in sombre mood in Windsor before funeral
The ceremony will take place on Saturday (April 17) inside the grounds of Windsor Castle, where the couple resided throughout the coronavirus pandemic.
Despite advice not to travel to Windsor due to the ongoing health crisis, many people still arrived at the castle to mourn the Duke of Edinburgh and offer support to the queen.

"It's a sombre mood. I think he was liked by everyone," said 67-year-old engineer David Walsh.

Landlord Fiona Try, 84, said it was an "emotional time" for many people, with her 89-year-old husband, David, saying he was "almost in tears" over the duke's death.

Philip was married to the queen for 73 years and died on April 9, aged 99.

The nation is set to hold a minute's silence to mark his passing just prior to the funeral ceremony.