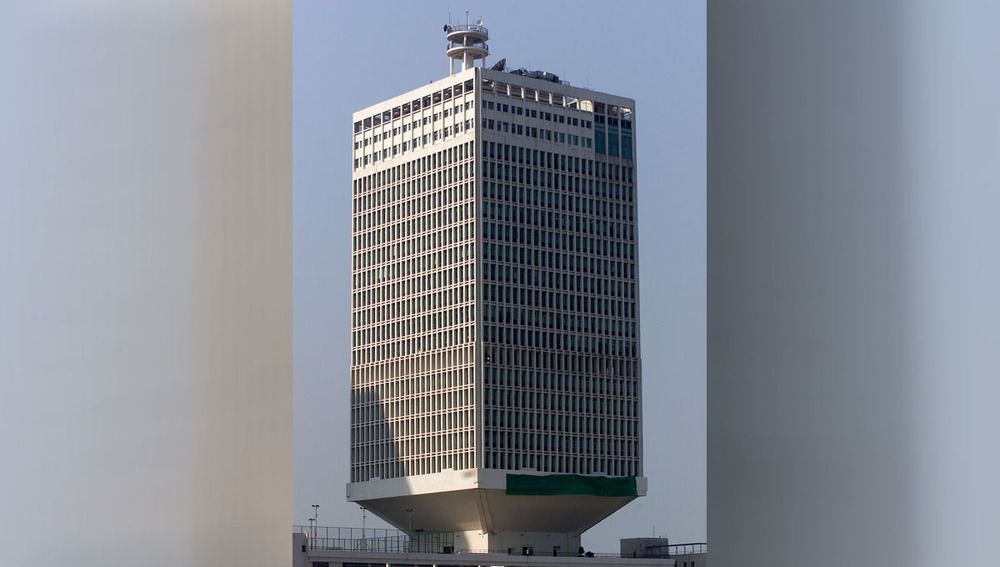 PLA gate-crashing ends in probation
A taxi driver was sentenced to 12 months' probation, a HK$20,000 fine, and license suspension for six months for ramming his taxi into the gate of the People's Liberation Army Hong Kong Garrison in Admiralty in June.
Yuen Wai-kit, 53, was sentenced by magistrate Ada Yim Shun-yee at Eastern courts yesterday after he had pleaded guilty to three charges - entering the closed area of the Central Barracks at Edinburgh Place in Admiralty on June 5 last year, damaging its gate, and dangerously driving a taxi.

The court has heard that at 6.20pm on June 5, he drove his taxi down Lung Wo Road outside the Central Barracks.

The taxi suddenly took a left turn to crash into the barracks' gate, causing the gate to be bent 90 degrees.

PLA soldiers on duty outside the gate told Yuen to switch off the engine and get out of the vehicle.

Yuen admitted that he committed the offense when questioned by the police. He also told the police he was trying to escape, believing that he was being chased by killers.

In mitigation, defense said Yuen had been diagnosed with paranoia, which explained why he had thought he was being chased.

He also said Yuen's income as a taxi driver had been greatly reduced due to the impact of the pandemic and protests in Hong Kong.

Yuen rented the taxi from his former wife.

He was placed on 12 months probation and is required to pay HK$20,000 to the PLA as compensation. He also had his license suspended for six months.

It is believed that it was the first time someone entered the Central Barracks without a permit.

Another 51-year-old man was fined HK$4,000 in June when his malfunctioning drone fell inside the barrack entrance three years ago.

The man initially wanted to use the drone to record the view of the AIA carnival in Central, but he lost contact with the drone as he was not familiar with how to use it.

He was fined for recklessly or negligently permitting a model aircraft to endanger any person or property.