Customs boss Hermes Tang, immigration head Au Ka-wang and Undersecretary for Security Sonny Au say they violated four-person gathering limit at luxury clubhouse.
Three top Hong Kong officials have admitted they broke social-distancing rules while attending a dinner at a luxury clubhouse earlier this year, after media leaks and pressure from lawmakers forced them to come clean.

In another twist to the scandal, sources revealed on Thursday that police had discovered the violation of health safety rules amid the Covid-19 pandemic
while investigating a complaint by a woman who attended the dinner that she had been sexually assaulted at home later that night.

Commissioner of Customs and Excise Hermes Tang Yi-hoi, Director of Immigration Au Ka-wang and Undersecretary for Security Sonny Au Chi-kwong admitted late on Thursday they were among the guests at the private event in Wan Chai on March 2.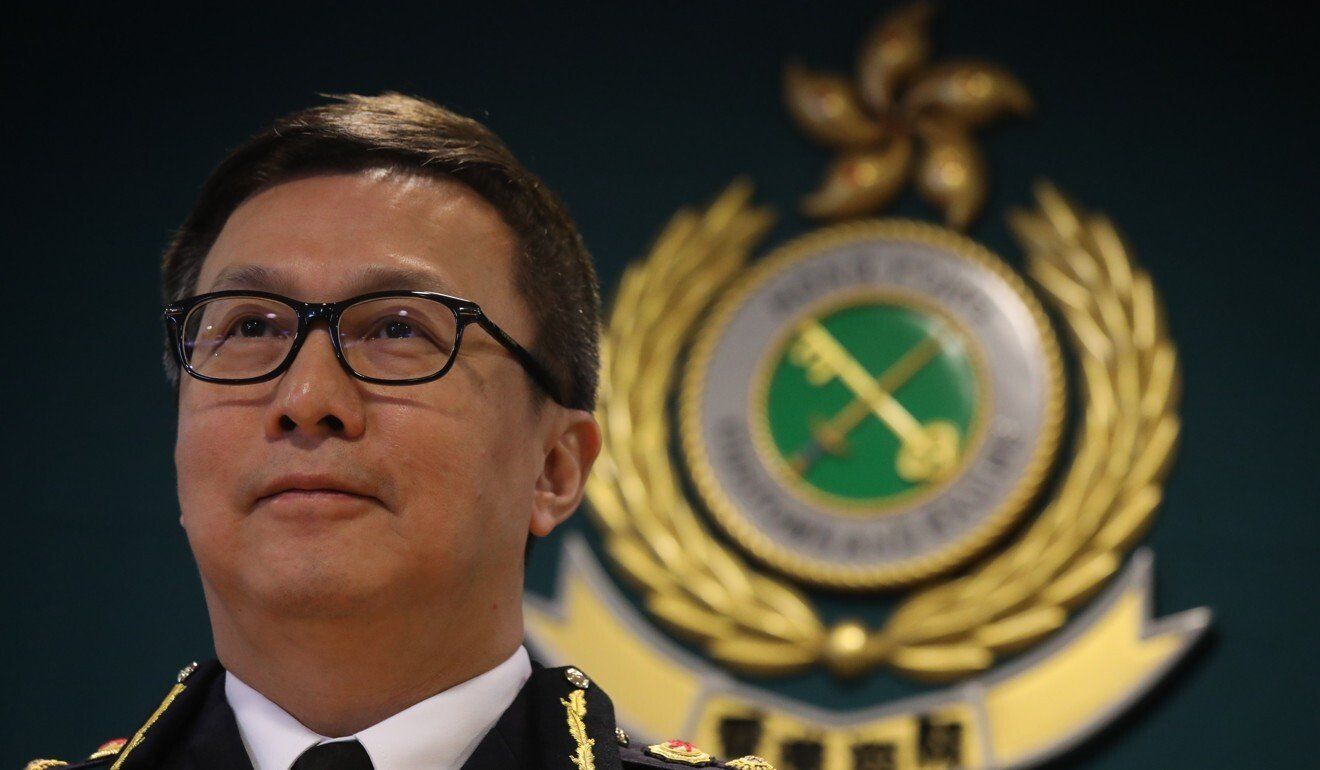 Hermes Tang, commissioner of customs and excise.

Sources told the Post that nine people had each been fined HK$5,000 (US$643) for violating the four-person limit on public gatherings enacted to prevent the spread of the coronavirus.

A senior executive of a mainland Chinese company was also said to have attended.

Lawmakers urged the officials to further reassure the public that they would do their jobs with integrity in the future, also reminding them that other government figures involved in similar transgressions overseas had resigned to take responsibility.

The scandal has touched a nerve among the public because of the strict adherence to social-distancing rules that the government has been enforcing, banning all protests as part of pandemic control.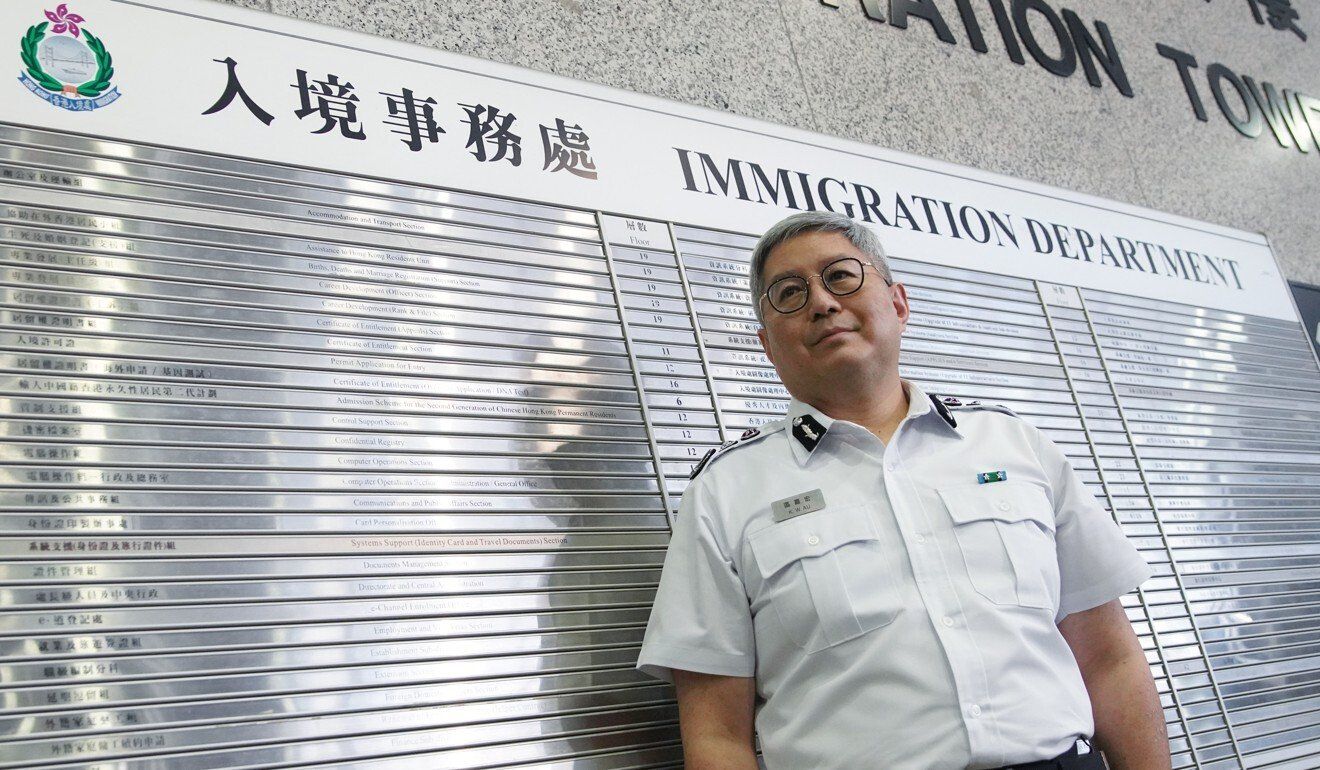 Au Ka-wang, director of immigration.

A police source said the dinner guest list was discovered when officers from the organised crime and triad bureau were investigating the attempted rape case. The complaint was made on March 3 by a woman who attended the dinner, and was allegedly assaulted at home later that night.

Police arrested a local man in connection with the case and charged him with one count of attempted rape.

In a statement issued on Thursday night, Au Ka-wang said: "I confirm that I have attended a dinner hosted at a catering premises earlier and was issued a fixed-penalty notice for failing to meet the maximum persons allowed rule as required in the Prevention and Control of Disease Ordinance.

"This fine has been paid. I will exercise particular caution when attending events in the future and will be sure to meet with the requirement."

He added: "Regarding media reports that alleged the dinner was involved with a criminal case, I must clarify that the dinner was not involved in the aforesaid criminal case. In view that the legal proceedings of the case are ongoing, I will not comment further."

Tang and Sonny Au also admitted as much in similar statements.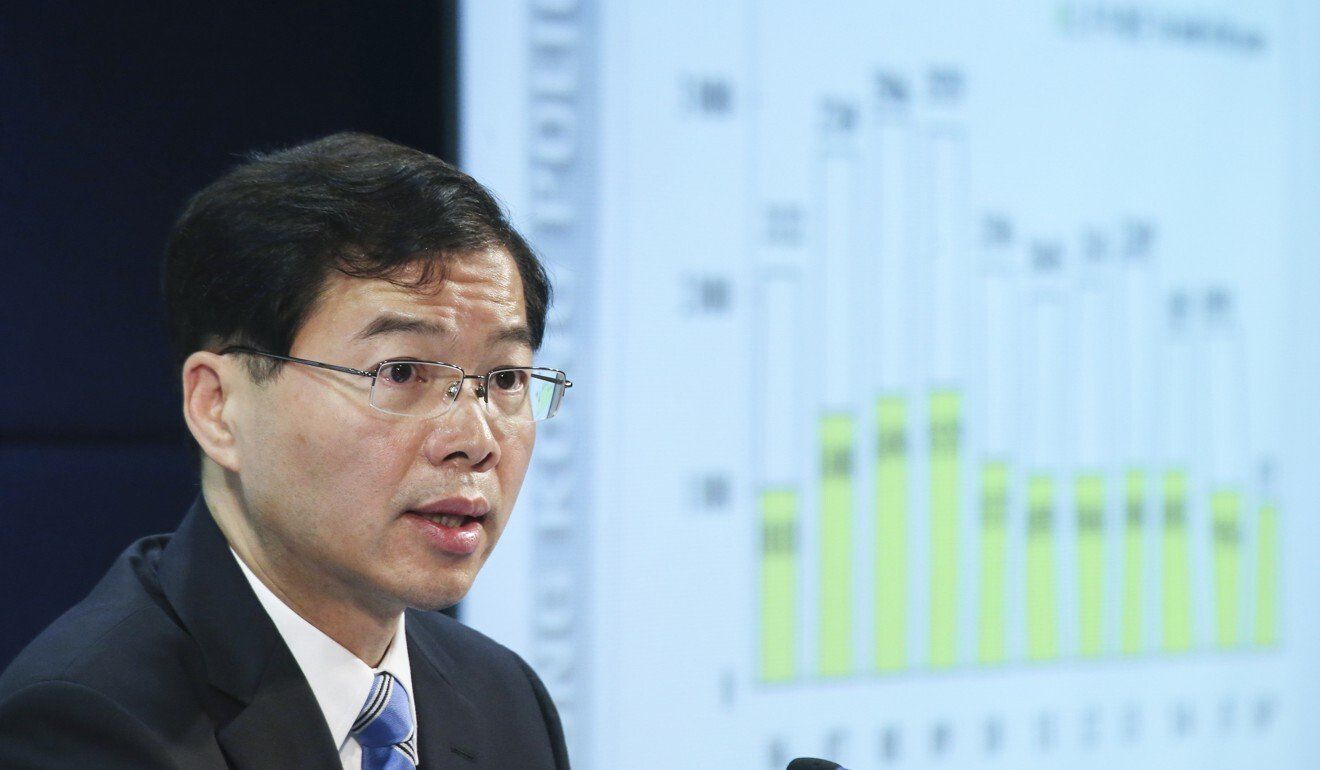 Sonny Au, undersecretary for security.

Several officials overseas such as British health secretary Matt Hancock, Scotland's chief medical officer Catherine Calderwood and New Zealand health minister David Clark have resigned over breaching Covid-19 rules.

Pro-establishment lawmaker Paul Tse Wai-chun referenced such cases as he took local officials to task for the embarrassing breach of health safety protocol.

"Matt Hancock resigned for breaking the rules, and Hong Kong's senior officials have been stressing the importance of law and order, and fighting the pandemic," he said.

"If this happened in mainland China, officials would be apologising … especially when Chinese authorities have warned against this kind of closed-door banquets."

Localist lawmaker Cheng Chung-tai warned the violations reflected poorly on the disciplined services.

"Was it because of the guests' positions that the club offered a favour and allowed the banquet to go on? The integrity of the disciplined services is at stake," he said.

"President Xi Jinping said officials must be clean and graft-free. This incident is an embarrassment to Beijing."

Cheng urged Secretary for Security Chris Tang Ping-keung to provide a further explanation.